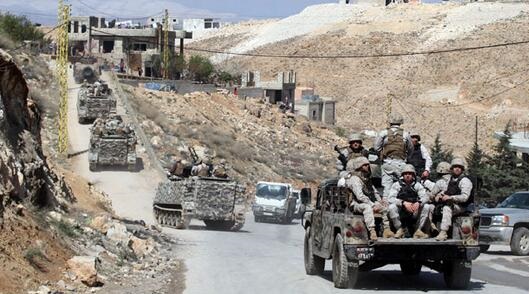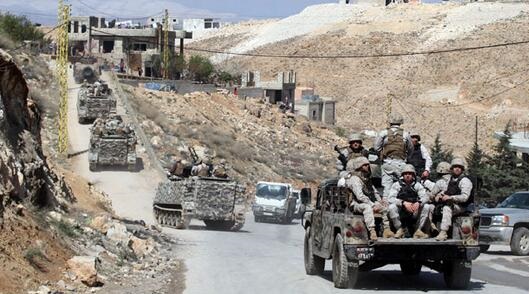 The Lebanese army continued its operations against the terrorist groups on Arsal barrens, isolating them from the town where it intensified its deployment at several strategic positions.
The military measures led the terrorist circles to cases of confusion and disturbance, what pushed them to organize demonstrations in the town to promote takfiri slogans.
Terrorist groups in Tripoli targeted army checkpoints in different areas and kidnapped two policemen before they released them, as dozens of demonstrators rallied "in support of Arsal", raising ISIL flags.