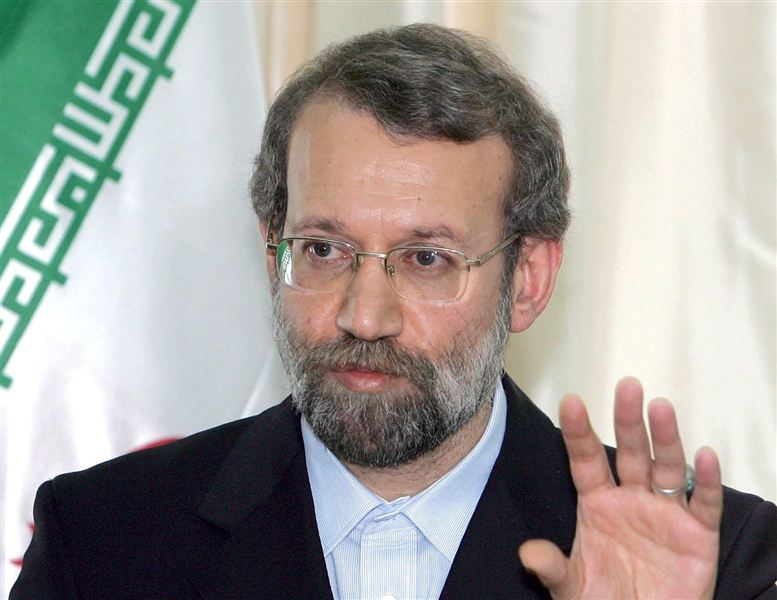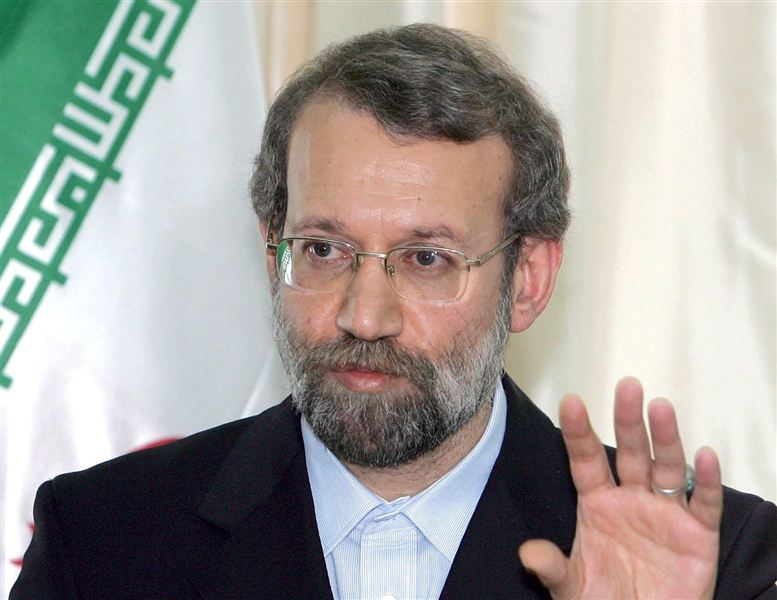 Iran's parliament (Majlis) speaker blasted a recent US call for talks with Iran on Afghanistan as "unacceptable" and deceitful.
Speaking at the first public session of the Majlis after a two-week summer break, Ali Larijani insisted that the fake US claim of interest in talks with Iran, following their tireless efforts to push through an anti-Iran sanctions resolution at the UN, amounts to yet another scandal for the Americans, Iran's Mehr news agency reports Sunday.
"You have committed crimes in Afghanistan," said Larijani of the US, expressing fierce opposition to what he described as "US and NATO aggression in Afghanistan, oppressing the Afghan people."
"We don't share a common path to negotiate with you," he emphasized.
The Speaker went on to commend a recent initiative by Iran's Majlis to pass a bill requiring the government to adopt retaliatory measures against countries participating in the US-backed sanctions against Iran.
The US should know, he said, that the Majlis will closely monitor their behavior, so they should not assume that by using a different tone they can "fade the extent of their betrayal against the Iranian nation."
In early August, US President Barack Obama proposed to hold talks with Iran on Afghanistan, claiming that since the two countries have "mutual interest" in fighting the Taliban, "Iran should be a part of that (the talks) and could be a constructive partner."