Iran
Larijani Hails Hezbollah 'Positive' Role in Region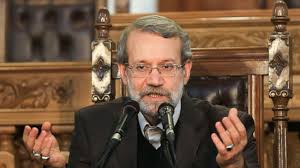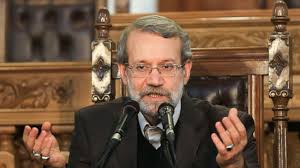 Iranian parliament speaker Ali Larijani, currently in Beirut, hailed what he described as the "positive" role played by the Hezbollah in the Middle East.
"There are groups that are even more effective than countries… like Hezbollah, which plays a positive role in the region," Larijani said during a lecture delivered at the Lebanese University campus in Beirut.
"[Palestinian groups] Hamas and Islamic Jihad also serve as powerful symbols of resistance," he added, while warning of the potential impact of "destructive terrorist groups like the ISIL (Islamic State of Iraq and the Levant)."
As for the situation in Syria, a strong ally of Tehran, Larijani said that political and social reform could not be imposed "through warplanes and tanks."
"The key to solving the Syria crisis is political compromise," he stressed.
The Iranian official came to the Lebanese capital earlier Monday from Damascus, where he had met with Syrian President Bashar al-Assad a day earlier.
Larijani held talks with several senior Lebanese government officials and political figures.
He also visited Rawdat Al-Shahiden (Paradise of the two martyrs) cementry in Dahiyeh (southern suburb of Beirut) and recite Fatiha for martyr leader Haj Imad Moughnieh and other Hezbollah martyrs.