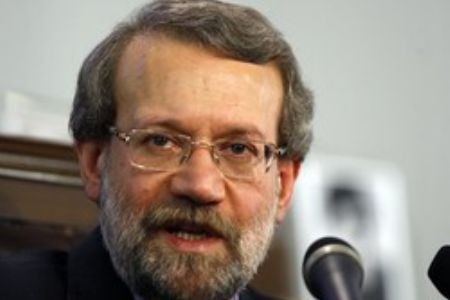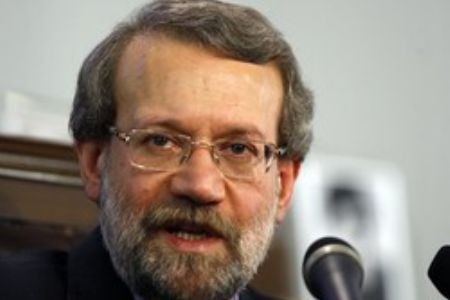 Iran's Parliament Speaker Ali Larijani reiterates that the country has always been against proliferation of nuclear weapons.
He made the remark in a meeting with his Greek counterpart Philippos Petsalnikos on the sidelines of an Inter-Parliamentary Union (IPU) conference in Geneva.
Larijani also lashed out at certain powers for chanting empty slogans while continuing to develop and modernize their nukes.
The top Greek parliamentarian, in turn, underscored his country favors peace and nuclear non-proliferation.
He then touched upon Tehran-Athens relations, saying the two sides enjoy great potential for boosting ties.
He highlighted the parliaments of both countries can play a key role in enhancing reciprocal ties
The Greek parliament speaker also said Iran and Greece have the potential to work together closely to help settle the Palestine and Cyprus issues.
Larijani, in turn, invited his Greek opposite number to visit Iran.