Iran
Leader's Chief of Staff: ISIL Doomed to Failure, Annihilation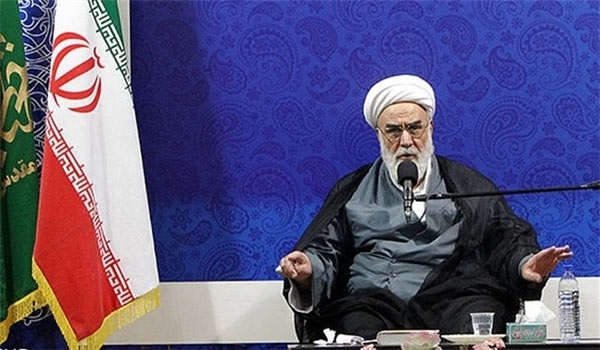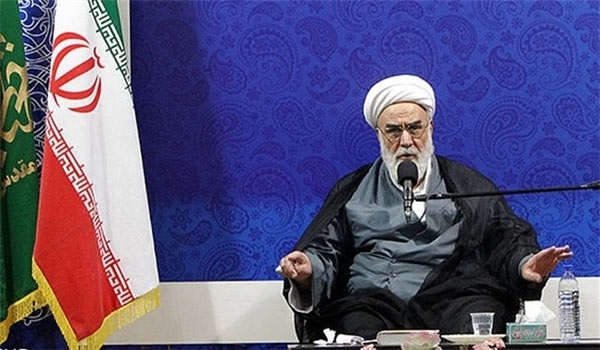 Supreme Leader's Chief of Staff Hojjatoleslam Mohammad Mohammadi Golpayegani voiced confidence that the savage ISIL terrorist group will fail and will be annihilated.
"The ISIL is failing, collapsing and being annihilated," Mohammadi Goplayegani told reporters in Tehran on Monday.
Stressing that the Iraqi people, including the Shiites, Sunnis and those who love Islam and their homeland, are standing against the ISIL, he said that God has promised in the holy Quran that the void is mortal.
In relevant remarks in February, Islamic Revolution Guards Corps (IRGC) Quds Force Commander Major General Qassem Soleimani underlined that the terrorist groups in the region, specially the ISIL, were experiencing the last days of their lives.
"Given the heavy failures that the ISIL and other terrorist groups in Iraq and Syria have sustained, we are sure that these groups are nearing the end of their life," Soleimani said, addressing a ceremony on the occasion of the 36th anniversary of the victory of the Islamic Revolution in the Southern province of Kerman.
He said that persuading and organizing the Takfiri streams to impair the face of Islam and creating sedition and civil war among Muslims is the last weapon used by the arrogant powers.
Also in October, General Soleimani underlined that the US moves in the region and the terrorist attacks by the ISIL would end in failure.
"I believe that both the US moves and the terrorist acts of the ISIL are doomed to failure because they are not in quest for truth," General Soleimani told reporters in Tehran.
"Their solution will not lead to victory; we have all witnessed in Syria that the measures they adopted did not produce any fruit (for them)," he added.
General Soleimani underlined that the victories gained by Islam and the Islamic Republic of Iran had all been the result of their real quest for truth.