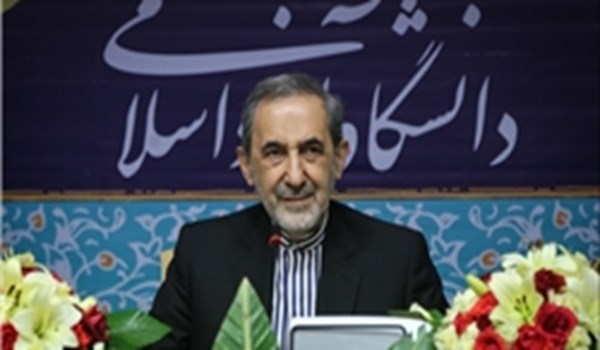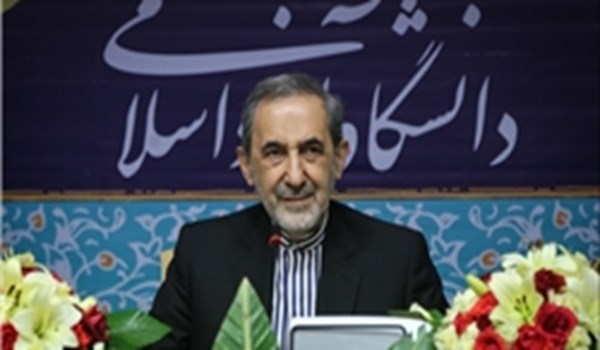 Iranian Supreme Leader's top aide for international affairs Akbar Velayati underlined that Russian President Vladimir Putin is eager to continue cooperation with Iran on regional issues, including Syria.
"The talks (between Velayati and Putin) ended the rumors spread by enemies of the resistance front. They uttered many baseless words that Russia is against Iran's presence in Syria but I heard from Mr. Putin and he underlined that cooperation between Iran and Russia will continue in the region," Velayati said in an interview with the state TV after returning from Moscow on Friday night.
He also added that the Russian and Turkish presidents are due to travel to Tehran in the future to confer on the Syrian issue.
In relevant remarks on Friday, Velayati underlined that Tehran and Moscow will keep up providing support for the Syrian government and people in their ongoing fight against the terrorist groups.
"Iran and Russia's presence in Syria will continue to protect the country against terrorist groups and America's aggression," Velayati said.
He reiterated that Iran is coordinating its military presence in Syria with Moscow and Damascus.
Velayati pointed to the "resistance front" as well as Iran and Russia in their campaign against foreign-backed terrorists in Syria, and said, "They will be the winner of the ongoing conflict."
"We hope that the cooperation between Iran and Russia will be a model for cooperation among Iran, China, India and some of the major East Asian countries, helping publicly realize a strategic vision to develop relations with the eastern countries," he added.
Velayati held a meeting with Putin in Moscow on Thursday.
During the meeting, Velayati submitted two important messages from Supreme Leader of the Islamic Revolution Ayatollah Seyed Ali Khamenei and President Hassan Rouhani to President Putin.
Velayati conveyed the verbal message of Ayatollah Khamenei and the written message of President Rouhani to the top Russian official during a meeting held in Putin's residence Northwest of the capital city of Moscow.
During the meeting, Velayati said that cooperation between Iran and Russia is more necessary than before due to the fact that the US president is a rebel.