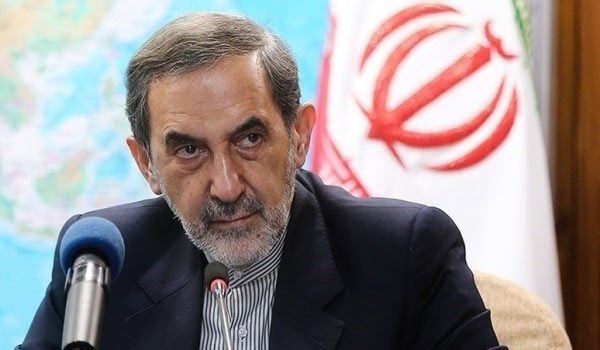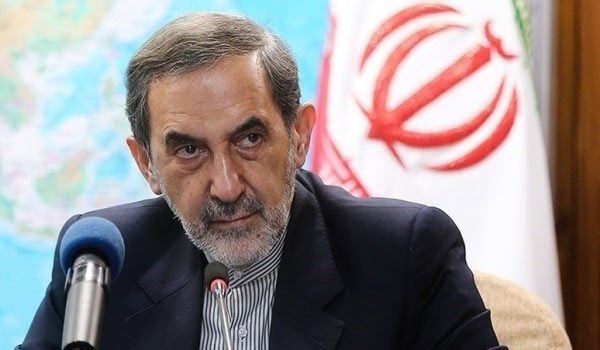 Iranian Supreme Leader's top aide for international affairs Ali Akbar Velayati downplayed the US officials' threats and pressures on Iran, stressing that zeroing the country's oil exports is impossible.
"Undoubtedly, it is not possible that Iran's oil sale will zero with the oil sale of the US and its allies because we will certainly manage the country and people will also help us on this path and the country will not surrender to the US and its puppets," Velayati told reporters in Tehran on Tuesday.
Asked about the US President Donald Trump and Secretary of State Mike Pompeo's comments on regime change in Iran, he said, "This dream of the US president and secretary of state will never come true and it is definite."
In relevant remarks earlier this month, Head of the Planning and Budget Organization Mohammad Baqer Nobakht underlined Iran's preparedness to confront the US sanctions, saying that bypassing the embargos is among Tehran's options.
"The enemies have been wishing in the past 40 years to paralyze the Islamic Republic," Nobakht said, addressing a ceremony in Tehran.
He noted that necessary coordination has been made to confront the negative impacts of the sanctions, and said, "We will bypass the sanctions to defuse the foreign threats and will not lose our morale against the enemies."
Also, in July, Nobakht played down Trump's remarks that sanctions would zero Iran's oil exports as nonsense, adding that Tehran would remain an OPEC supplier exporting crude at specified quota.
"Zeroing Iran's oil exports is an absurd and useless word which had earlier been responded (by the Iranian officials). We don't want to see any restriction, but our OPEC ceiling (for oil exports)," Nobakht told reporters in a press conference in Tehran.
He also said that Iran expects the governments which have signed the 2015 nuclear deal, except the US which has retreated, to help the country supply crude after Washington's re-imposition of sanctions.