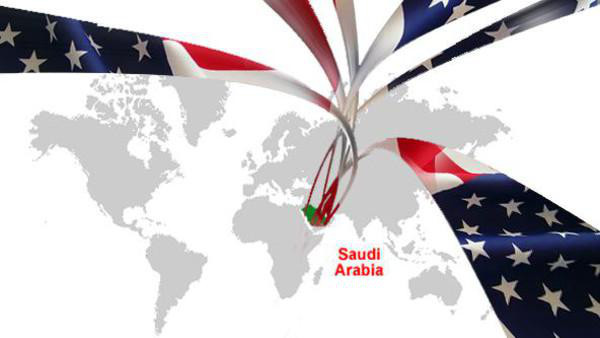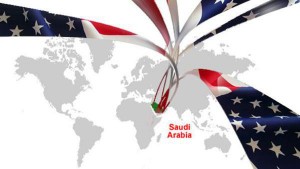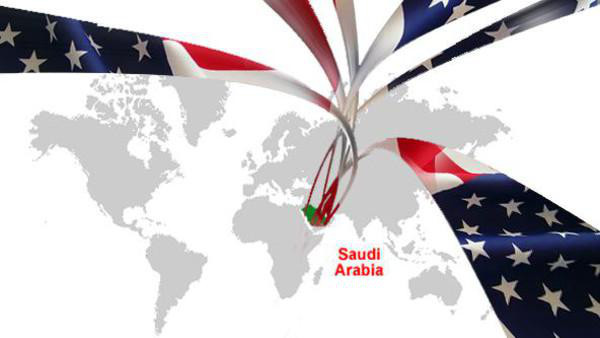 Leaked documents have revealed that the US National Security Agency intercepted 125 billion phone calls and SMS messages in January 2013, many of them in the Middle East.
Saudi Arabia and Iraq had 7.8 billion wiretapping incidents from the NSA each, while Egypt and Jordan had 1.8 billion and 1.6 billion respectively, according to Cryptome, a digital library that publishes leaked documents.
Additionally, over 1.7 billion wiretapping incidents were recorded in Iran.
News of the NSA spying on phone calls has angered many Western countries, in addition to many American citizens.
Last week, Germany summoned the US ambassador to Berlin over suspicion that the United States spied on Chancellor Angela Merkel's phone line.
Countries in the Middle East have not yet issued a statement concerning US spying on billions of phone calls within its territories.