Lebanon
Lebanese Army Arrests Top Terrorist Naim Abbas, Dismantles Booby Trapped Car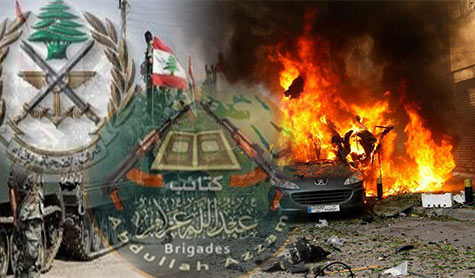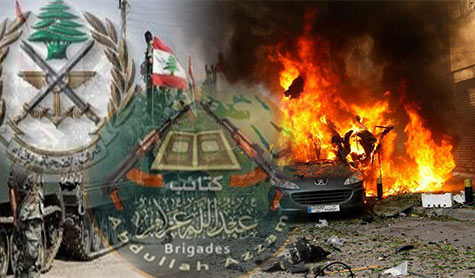 After careful follow-up and intensive monitoring, the Army intelligence arrested on Wednesday, Naiim Abbas, one of the most wanted leaders in Abdallah Azzam Brigade, according to the Army directorate.
Investigations have been opened under the supervision of concerned sides.
This comes as the Lebanese Army is currently dismantling a 4X4 booby-trapped jeep which was parked in a parking lot in Cornishe al-Mazraa area in Beirut.
It is worth to note that the arrested Palestinian, Naiim Abbas, admitted the existence of this jeep, which was planned to head to Beirut's Dahyieh.
Al-Ahed sources mentioned that the Lebanese Army continues its chases in Cornishe al-Mazraa and its surroundings. Meanwhile, the army intercepted on Wednesday a booby-trapped vehicle in the Bekaa region.
It said that the army was working on dismantling the explosives-laden car on the Arsal-al-Labweh road. The car was driven by a woman and two other women accompanied her in the silver Kia Sportage.