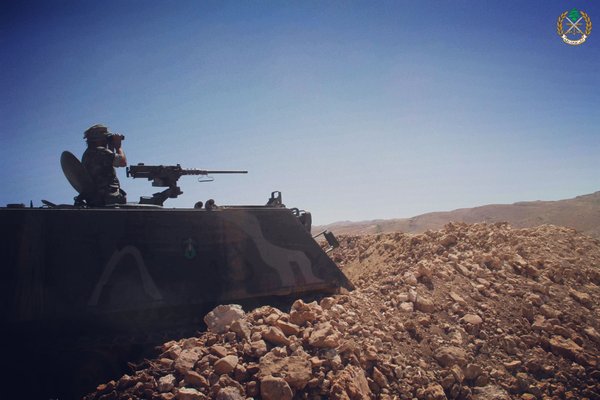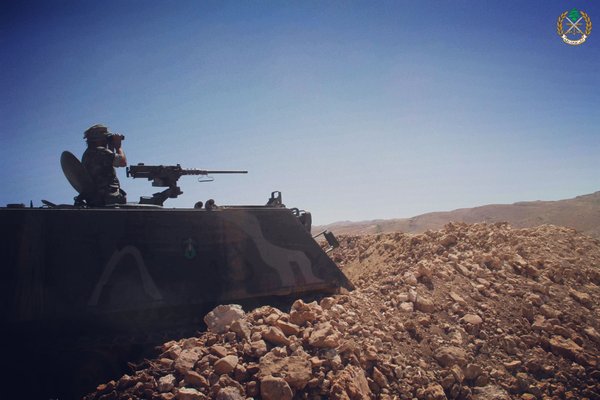 The Lebanese carried out a powerful assault against the Islamic State of Iraq and Al-Sham (ISIS) in the Ras Al-Ba'albak countryside on Tuesday, killing several members of this terrorist group.
According to a Lebanese Army communique, their forces targeted the Islamic State militants with several missiles near the Syrian border-crossing in Ras Ba'albak.
In addition to their attack in Ras Ba'albak, the Lebanese Army also fired several artillery shells towards the Islamic State's defenses in the Jaroud 'Arsal countryside, destroying a terrorist hideout in the process.
The Lebanese Army has recently intensified their assault in eastern Lebanon after the Islamic State launched a massive offensive in the Qalamoun Mountains.