Lebanon
Middle East
Syria
Lebanese Foreign Ministry Condemns Israeli Aggression on Damascus
The Ministry of Foreign Affairs and Emigrants issued a statement expressing its "condemnation, in the strongest terms, of the air attack carried out by the Israeli enemy on the vicinity of the Syrian capital, Damascus, on Wednesday – Thursday night."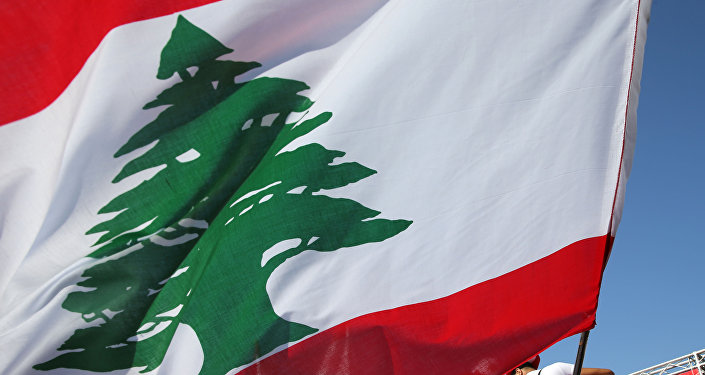 "While denouncing any attack on the sovereignty of brotherly Syria, and refusing to use the Lebanese airspace to target it, the Ministry expresses its full solidarity with Syria in the face of the repeated attacks carried out by the Israeli enemy," the statement read, calling upon the international community to "intervene to stop the repeated Israeli attacks on the sovereignty of Lebanon, which constitutes a clear violation of international law, the Charter of the United Nations, and resolutions of international legitimacy."
Syrian Army's air defenses repelled early on Thursday a new Israeli aggression near the capital, Damascus.
SANA news agency quoted a military source as saying that the new aggression was aerial and was launched from over the Lebanese territories.
Al-Manar reporter said that one of the Syrian air defenses missiles was spotted chasing an Israeli hostile warplane in the border area as the sound was heard throughout southern Lebanese airspace. Remains of the Syrian missile were seen in the southern Lebanese town of Houla, our reporter said.