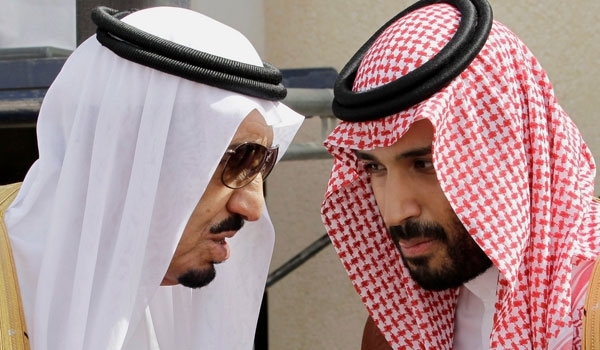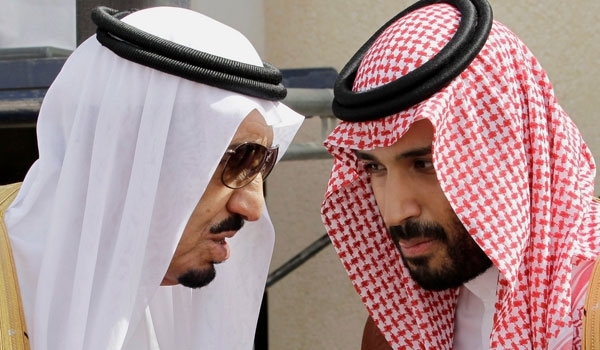 The Saudi officials have started suspicious moves at the Eastern borders of Yemen near Oman to establish a Salafi region, a Lebanese daily revealed on Monday.
Al-Akhbar newspaper reported that Riyadh is mulling establishment of a Salafi zone similar to what has been set up in the town of Damaj in Sa'ada province, this time in the town of Qashan in the Yemeni province of al-Mahrah, bordering both Saudi Arabia and Oman.
It also reported that Yahya Ali al-Hajouri, one of the Salafi Yemeni leaders who was in charge of leading Dar al-Hadith center in Sa'ada province will preside over the new center.
Local sources in Qashan confirmed that unknown people in disguise of refugees have purchased lands in different parts of the province at high prices, making the local people suspicious that they were the Salafis who had earlier fought in al-Baqa'a front in Sa'ada province.
Such moves indicate that Riyadh seeks Masqat to understand that it has the power to launch a war against Oman when the Saudi interests are endangered, considering the fact that Saudi Arabia has many times accused Oman of collaboration with Qatar against Riyadh.
Plans to open a Salafi missionary zone in the Yemeni province of al-Mahrah on the border with Oman and Saudi Arabia also raise questions about Saudi Crown Prince Mohammed bin Salah's concept of a moderate form of Islam.
The questions are prompted by the fact that Prince Mohammed has so far put little, if any, flesh on his skeletal vow last October to return his ultra-conservative kingdom to "moderate Islam."
The disclosure of the plan for a Salafi mission suggests Prince Mohammed may only want to curb ultra-conservatism's rough edges. It also calls into question Saudi policy in Yemen that is reminiscent of past failures.
Saudi Arabia has been striking Yemen since March 2015 to restore power to fugitive president Mansour Hadi, a close ally of Riyadh. The Saudi-led aggression has so far killed at least 15,500 Yemenis, including hundreds of women and children.
Despite Riyadh's claims that it is bombing the positions of the Ansarullah fighters, Saudi bombers are flattening residential areas and civilian infrastructures.
According to several reports, the Saudi-led air campaign against Yemen has driven the impoverished country towards humanitarian disaster, as Saudi Arabia's deadly campaign prevented the patients from travelling abroad for treatment and blocked the entry of medicine into the war-torn country.