Lebanon
Lebanese security forces arrest alleged Israeli operative spying on Hezbollah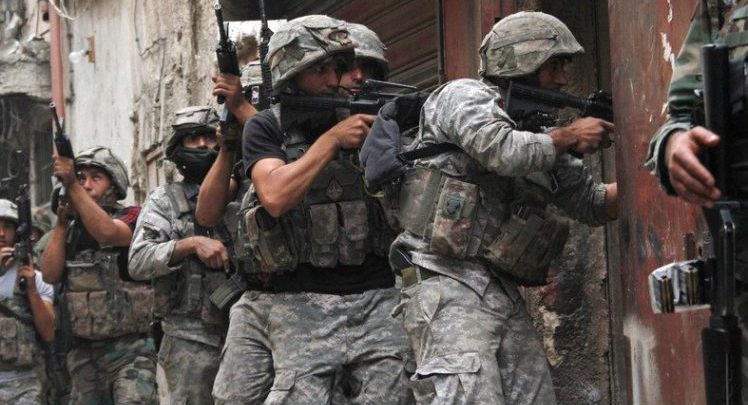 The Lebanese General Security announced on Tuesday morning that their forces had arrested a Canadian national of Lebanese descent that was allegedly working for the Israeli intelligence.
According to a communique, the Lebanese General Security arrested a Lebanese-Canadian man (born 1978) after he was found trying to gather intel on Hezbollah figures and the missing Israeli pilot Ron Arad.
The Lebanese General Security said he was recruited by Unit 504 of the Israeli Army Intelligence and spent a great deal of time trying to spy on Hezbollah.
According to the communique obtained by Lebanon's National News Agency, "during interrogations, the detainee admitted the following:
In 2013, he had been recruited by Lebanese fugitive spy N.G., who currently chairs a division in the enemy's intelligence Unit 504;
He had been tasked with recruiting Lebanese people to infiltrate into Hezbollah's support milieu and collect security information for the enemy intelligence, including tips on
Israeli air force navigator Ron Arad;
Preparing to enter the occupied Palestinian lands."
No further details have been released at this time by the Lebanese General Security forces.