Lebanon
Lebanese soldiers enter Arsal on Syria border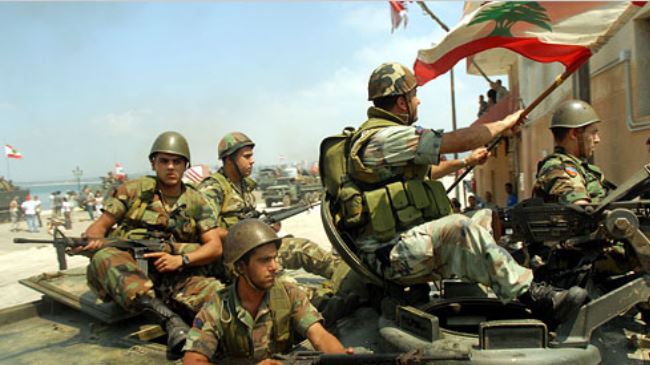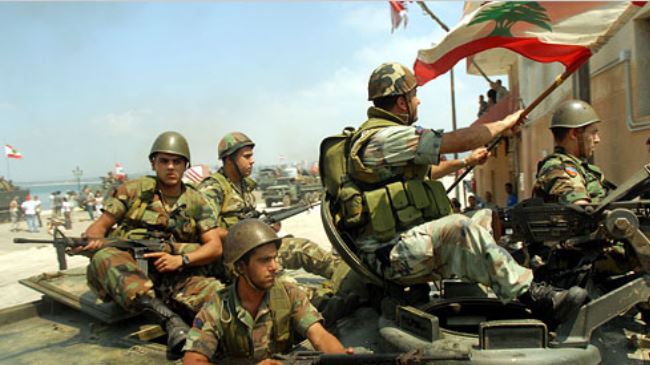 Lebanese troops have entered the town of Arsal on the border with Syria after days of clashes with the country's foreign-backed militants.
On Friday, dozens of families were also streaming into the northeastern town along with the army following five days of fierce clashes with the ISIL Takfiri militants.
"I left the town because I was worried about my children and I wanted to protect them from the fire," said an Arsal resident.
An army checkpoint was also erected near the town's infirmary, which was used as a base for the militants after their blitz that left at least 17 soldiers dead.
Violence erupted in eastern Lebanon on Saturday afternoon after soldiers arrested a Syrian man who the army said confessed to belonging to the ISIL. Angered by the arrest, the Takfiri militants opened fire on army checkpoints and stormed a police station in a border area.
Following truce negotiations with the ISIL militants, they agreed to retreat from the town and freed some prisoners on Wednesday.
The army announced on Monday that 22 Lebanese soldiers were missing, possibly taken hostage.
The Takfiri militants apparently infiltrated into Lebanon from Syria's mountainous al-Qalamoun region.
Lebanese Prime Minister Tammam Salam had said that there would be "no leniency towards the terrorist killers and no appeasement for those who violate Lebanon's territory and harm its people."