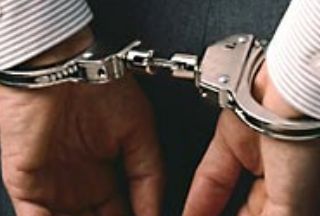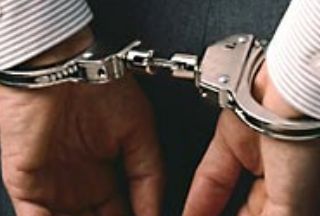 A top official at a state-owned mobile telecom firm Alfa in Lebanon has been arrested on charges of spying for Israel, security officials say.
The Lebanese Army's intelligence service says the official has been supplying Israel with "sensitive information" that could harm Lebanese national security, Lebanese newspaper ad-Diyar reported Sunday.
The newspaper, which did not mention its source, said the official was arrested on Thursday and the army intelligence officials were questioning him to find out who else had been working with him.
The army has withheld the identity of the detainee.
Lebanon began a wave of espionage-related arrests in April 2009. It has detained dozens of people suspected of spying for Israel.
A retired brigadier general of the General Security Directorate was among the high profile officials detained. More than 20 people have been formally charged.
Lebanon says the crackdown has dealt a major blow to Tel Aviv's spy rings.