Lebanon
Lebanon Arrests Cleric and Fugitive in North, 11 Syrians in Bekaa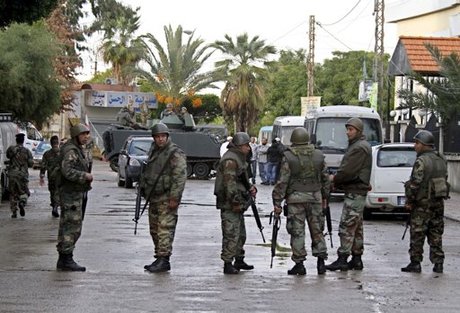 Several people were arrested Friday during raids by the army and the Internal Security Forces in the North district and the Bekaa region.
"The ISF Intelligence Bureau arrested Sheikh Osama Antar, aka Abu Ibrahim, during a raid in the al-Hawooz Street in Abi Samra" in the northern city of Tripoli, state-run National News Agency reported.
It said two computers belonging to him were seized during the operation.