Lebanon
Lebanon arrests Takfiri preacher for acts of provocation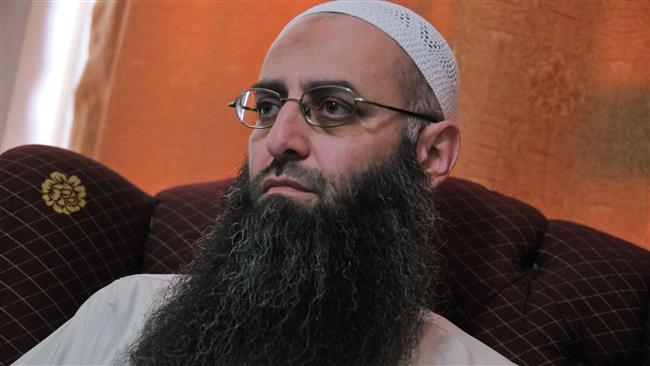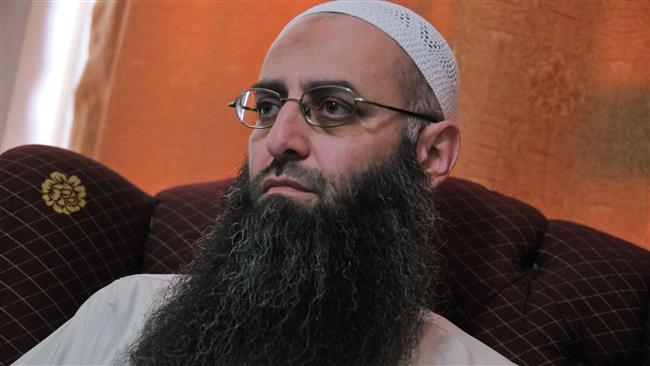 Security forces in Lebanon have arrested a fugitive extremist figure wanted for his role in fueling sectarian violence in the Arab country.
According to reports on Saturday, Ahmad al-Assir was detained while he was trying to leave the country for Egypt in disguise.
"Lebanese authorities arrested Ahmad al-Assir this morning at the airport. He had changed his appearance and was trying to leave the country," AFP quoted a security source as saying.
A staunch supporter of the Daesh terrorist group, Assir had been on a wanted list since June 2013 after clashes between his Takfiri followers and the Lebanese army claimed the lives of 18 soldiers in the southern city of Sidon.
Following the deadly two-day clashes, Lebanese forces swarmed Assir's headquarters, but he managed to get away along with several of his followers.