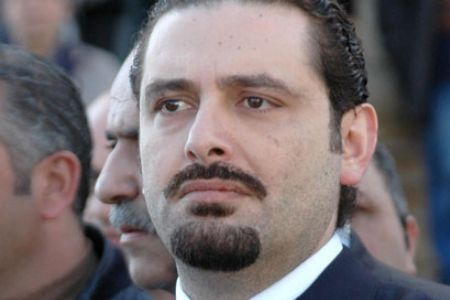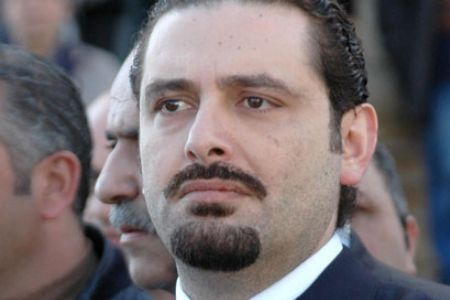 Lebanese Prime Minister Saad Hariri has denied WikiLeaks documents claiming that he called on the US in 2006 to launch an attack against Iran.
The WikiLeaks website on Sunday released 250,000 classified US documents, some of which touch on issues ranging from US involvement in spying against the UN to the involvement of US embassies across the world in espionage activities.
The New York Times reported on Monday that Hariri told US officials in 2006 to "go all the way if need be" to stop Iran's nuclear program.
"Iraq was unnecessary… Iran is necessary," The New York Times quoted Hariri as saying in the secret cables, supposedly comparing military actions against the two countries.
"First, any suggestion that I said this is false," the Lebanese Daily Star quoted Hariri as saying on Tuesday during an official trip to Paris following his visit to Tehran.
"Second, Iran is a friendly country and we have always met with its ambassadors and all officials who came to Lebanon. And we reject any challenge to Iran."
The Lebanese premier arrived in the Iranian capital of Tehran on Saturday for a three-day visit.
In his first visit to Tehran as the Lebanese prime minister, Hariri held talks on bilateral and regional issues with senior Iranian officials, including Leader of the Islamic Revolution Ayatollah Seyyed Ali Khamenei and President Mahmoud Ahmadinejad.
Military and security cooperation between Lebanon and Iran, the prospects for a stronger Tehran-Damascus-Beirut axis, and the latest developments with regards to the United Nations Special Tribunal for Lebanon (STL), which is investigating the assassination of former Lebanese prime minister Rafiq Hariri, are some of the issues that were discussed during the visit.
In the beginning of its activities, WikiLeaks sought to shed light on Washington's belligerent polices and condemn the killing of civilians in Iraq and Afghanistan.
Iranian President Mahmoud Ahmadinejad said earlier on Monday at a press conference in Tehran that the US administration had "released" the material intentionally.
"[The documents] have no legal value and will not have the political effect they seek," he added.
Ahmadinejad stressed that the WikiLeaks "game" is "not worth commenting upon and that no one would waste their time reviewing them."