Africa
Libya headed for conflict: Pro-rebel parl. invites Egypt intervention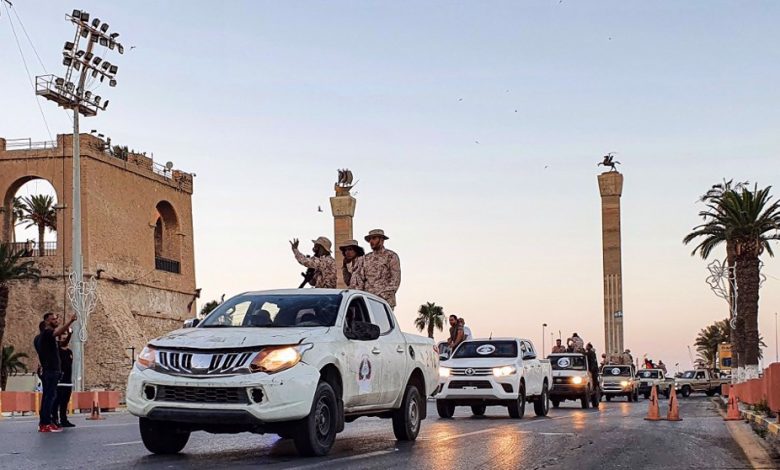 Libya's conflict seems to be headed for escalation, with the pro-rebel parliament "approving" Egyptian military intervention in the country, and Turkey conditioning an earlier ceasefire to the handing over of Sirte city and Jufra airbase to the government.
In a statement on Monday, the Libyan parliament based in the eastern city of Tobruk said, "The Egyptian armed forces have the right to intervene to protect Libyan and Egyptian national security if they see an imminent threat to the security of our two countries."
Libya's internationally-recognized government is based in the capital, Tripoli. The Tobruk-based parliament and the rebels fighting to protect it lay a rival claim to power and receive foreign backing primarily from Egypt and the United Arab Emirates (UAE).