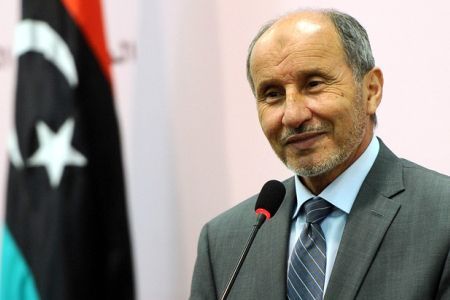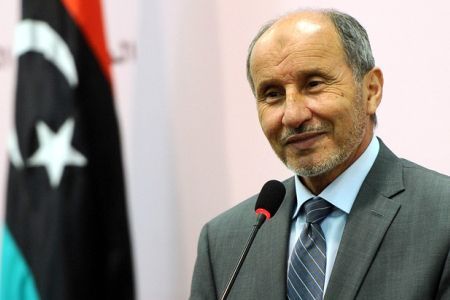 Libya has denied allegations by the US officials that Iran had supplied the toppled regime of Libyan dictator Muammar Gaddafi with weapons.
Mustafa Abdel Jalil, Libya's interim leader, dismissed the recent comments by the US officials that Iran had provided the former Libyan regime with hundreds of special artillery shells for chemical weapons, IRIB reported on Monday.
Washington has so far failed to back up the claim with concrete evidence or genuine documents, Abdel Jalil stated.
The shells, filled with highly-toxic mustard agent, have been uncovered in recent weeks at two sites in central Libya. They are reportedly being kept under heavy guard and round-the-clock surveillance.
The US officials alleged that the chemical weapons had been custom-designed and -produced in Iran for Gaddafi's dictatorial regime.
The Chairman of the Joint Chiefs of Staff of Iran's Armed Forces, Major General Hassan Firouzabadi had also rejected the claim on November 30. "How could have we equipped the Gaddafi government, when we ourselves never had chemical weapons?" he had asked.
The Secretary-General of Iran's High Council for Human Rights, Mohammed Javad Larijani, has likewise denied the allegation.
"I believe such comments are being made by the US to complete their project of Iranophobia in the region and all through the world. Surely, this is another baseless story for demonizing the Islamic Republic of Iran," Larijani has asserted.
Over 300 attacks, using more than 3,000 tons of chemical weapons, were carried out against Iran in the course of the Iran-Iraq War of 1980-1988. The former regime of slain Iraqi dictator Saddam Hussein imposed the hostilities on the Islamic Republic, enjoying major backing from the Western powers, including the United States.
The nerve and mustard gases used by U.S and Western Powers-backed Iraqi army affected nearly 100,000 Iranians, killing one in every 10 of them. About 5,000 to 6,000 Iranians are still receiving medical treatment for the painful effects.