Syria
Locals of Golan Heights Support President Assad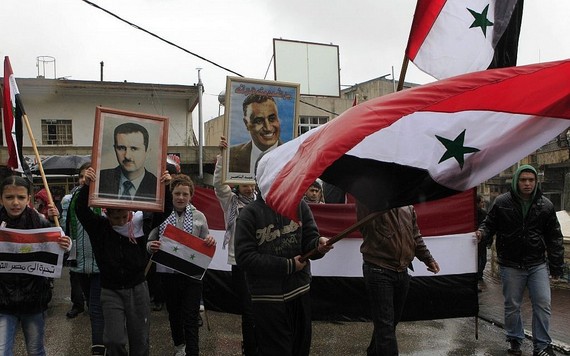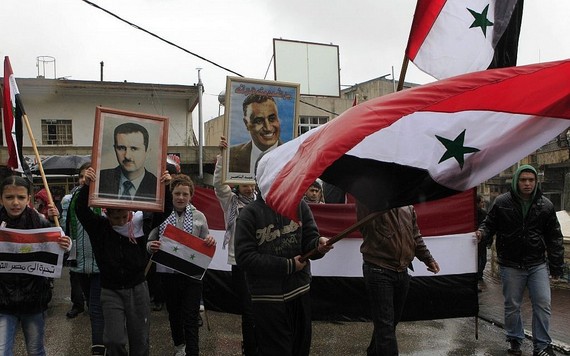 Hundreds of locals in the Israeli-occupied Golan Heights marched Tuesday in support of Syrian President Bashar al-Assad on Syrian independence day and in protest over Western airstrikes against the country.
An AFP journalist said that more than 500 people waving Syrian flags and carrying portraits of President Assad took part in the rally in the village of Ein Qiniye, about 16 kilometers (10 miles) from the Syrian-controlled part of the heights.
They chanted: "Bashar defeated the terrorists" and "Bashar beat the American bombers," referring to US-led strikes over the weekend in which British and French forces participated.
Source: AFP