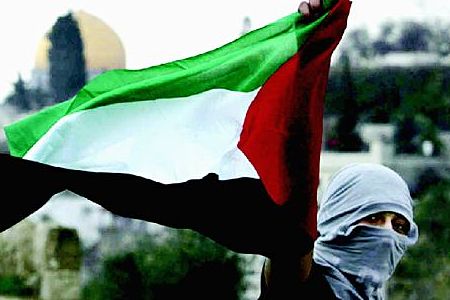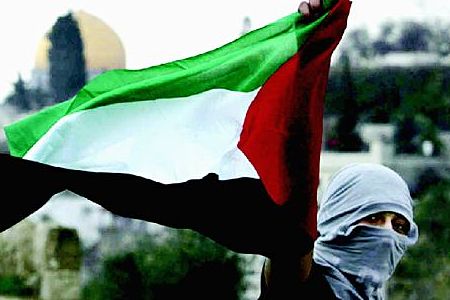 The Annual International Quds Day rally will be held in London on Saturday 4th September 2010.
The UK-based Islamic Human Rights Commission (IHRC) said in a report on Wednesday that this year, as usual, thousands of people from all over Britain will descend on London to display their solidarity with the Palestinian nation and all oppressed nations across the world.
The IHRC called for a massive turnout in this year's rally noting that "as previous years, it is expected that Zionist and Fascist groups plan to stage counter demonstration, so it is highly important that there be the highest possible turnout in September 4th Quds Day rally".
The IHRC referred to Palestinian nations' special problems this year, noting that "as far as the grave situation before us is concerned, it is our duty to stand up for the good of the oppressed now more than any time before".
The problems include the continued siege on Gaza, Israeli army's cowardly attack on peace activists trying to provide them with aid, and the unrelenting expansion of Israeli occupation.
It is expected that this year's international Quds Day rallies to be the largest ever in London, to send a resounding message of solidarity to the Palestinians.