Saudi Arabia
Luxurious rehabilitation facility for Terrorist Al-Qaeda Jihadists(?) in Saudi Arabia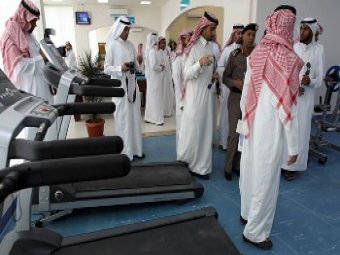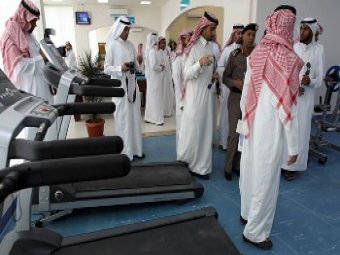 A de-radicalization program for Al-Qaeda Jihadists in Saudi Arabia including sessions about religion talks and a spa in a new facility the aims to make all extremists drop their ideas of Jihad. The Riyadh rehab center is designed to accommodate 228 prisoners: 19 inmates in each of the facility's 12 buildings.
The roots of the idea may start since Prince Mohammed bin Nayef survived a suicide bomb attack in 2009 claimed by Al-Qaeda. The facility is about 10 hectares with an Olymic-size swimming pool, a sauna, a gym, and visits of family members that also include a two-day break with their wives and a bonus for good behavior. This facility offers them a chance to re-evaluate their beliefs about Jihad where they can attend seminars on religious affairs.
Saudi Minister of Interior General Mansour Turki has given a tour with other media representatives for the new center of rehabilitation of suspected "terrorists" and potential Al-Qaeda recruits in Ryadh. This facility faces some opponents saying that it may draw on an ultra-conservative version of Islam – which may be not so different from Al-Qaeda's own.