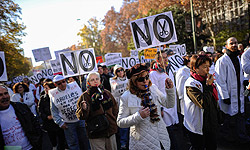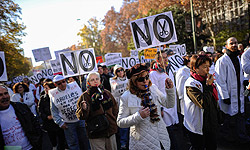 The Madrid subway and bus service workers went on a two-day strike on Friday, January 4th.
They are opposed to layoffs at public transportation systems in keeping with the government-planned austerity economy measures, Voice of Russia reported.
But the workers are mostly outraged by the abolition of the traditional "year-end bonus".
Another strike, called for January 17th, will prove indefinite.