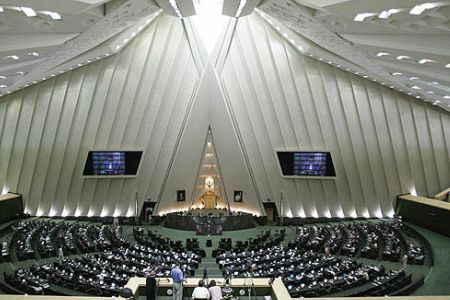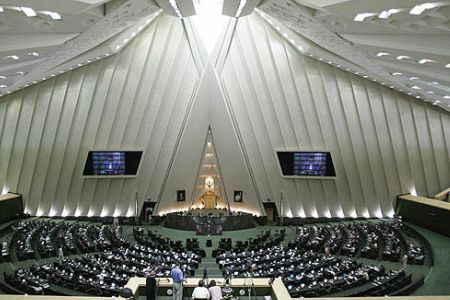 Iran's Majlis (parliament) has ratified a bill on free trade between the Islamic Republic and Syria.
The agreement on Iran-Syria free trade includes 23 articles and has been signed by Iran's Minister of Economic Affairs and Finance and Foreign Minister, Fars News Agency reported on Tuesday.
Referring to significance of the bill, Chairman of Majlis National Security and Foreign Policy Committee Ala'eddin Broujerdi emphasized that Iran as an "Islamic" and "revolutionary" nation will offer full support for Syria against US conspiracies.
"We are in fact facing a extraordinary situation in which the US and all its allies in Europe and the region have spent billions of dollars to change the political structure of Syria in efforts to harm resistance forces," Broujerdi added.
He went on to reiterate that during the presidency of Hafez and Bashar al-Assad Syria has invariably been on the side of resistance movements such as Hamas, the Islamic Jihad and Hezbollah, facing aggressive actions by the Israeli regime.
The lawmaker said that the "Syrian nation and government will resist the American plots" and added that the Al-Jazeera and Al-Arabiya news network's hyped up coverage of Syrian events intends to create an unpleasant atmosphere in Syria.
Many people, including hundreds of security forces and army personnel, have been killed in the ongoing violence, which the Syrian government blames on outlaws, saboteurs, and armed terrorists.
Damascus says that the chaos is being orchestrated from outside the country and the security forces have been given clear instructions not to harm civilians.