North America
Majority of Americans against Butcher netanyahu's US trip: Poll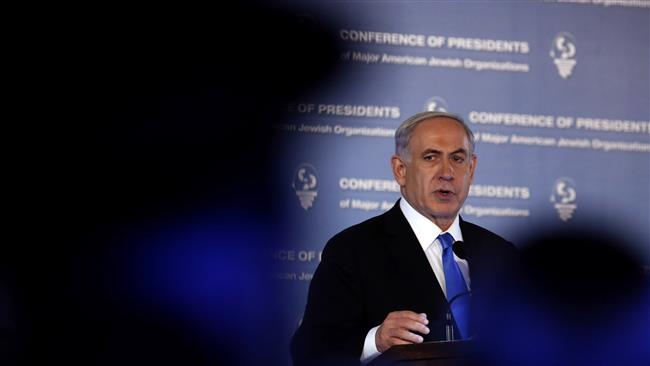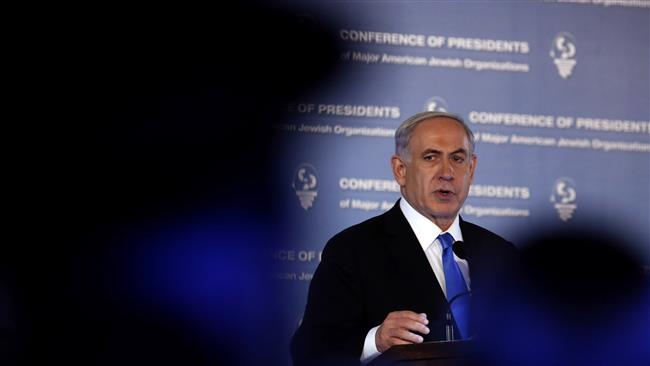 A new poll has indicated that a majority of Americans oppose the invitation of Israeli Prime Minister Benjamin Netanyahu to the United States.
Sixty-three percent of respondents said it was a bad move for Republican congressional leaders to invite Netanyahu to speak to Congress without consulting President Barack Obama, according to the CNN/ORC poll released Tuesday.
Only 33 percent backed the invitation from Republican House Speaker John Boehner.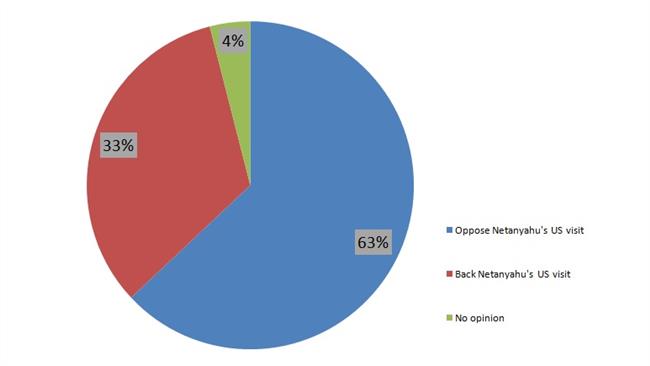 The Israeli leader is set to use his address to Congress on March 3 to persuade American lawmakers to put further sanctions against Iran while nuclear negotiations are under way.
Netanyahu, who is against the nuclear talks, has defended his speech to a joint session of Congress.
"I intend to speak in the US Congress because Congress might have an important role on a nuclear deal with Iran," Netanyahu said last week.
Meanwhile, US Vice President Joe Biden and a number of Democrats announced that they would skip one of the most controversial speeches to Congress by a foreign leader ever.
Democrats believe that Boehner should have consulted with President Obama before inviting the Israeli prime minister at this critical time.
The US president also said he would not meet with Netanyahu during his visit.
The speech comes while Iran and the P5+1 states — the US, France, Britain, Russia, China and Germany — are in talks to narrow their differences and pave the way for a final, long-term nuclear accord.
Reps. Keith Ellison, Maxine Waters, and Steve Cohen said in a letter the address threatens Iran's nuclear talks.
"The timing of this invitation and lack of coordination with the White House indicate that this is not an ordinary diplomatic visit," they said.
"Rather this appears to be an attempt to promote new sanctions legislation against Iran that could undermine critical negotiations between the P5+1 and Iran," according to the letter.
Former Obama aide: Netanyahu Congress address 'mistake'
Former US presidential aide Dennis Ross also criticized Netanyahu's speech, calling it a mistake.
"You don't do business that way," Ross said in Tel Aviv. "And when you make a mistake, admit it."
Assuring Israel about Iran's nuclear program, the former Middle East envoy to Obama suggested there should be legislation that would authorize military action against Iran if the country violates a final nuclear agreement.
He said Washington must be clear what the consequences would be for violations, adding that this is an area where the Obama administration could work with Congress.
"There should be legislation, worked out with the Hill in advance, which says if we catch them with the following kinds of violations, then the implication is that we are going to take out those facilities," he said.