Europe
Majority of French feel taxed too much: Poll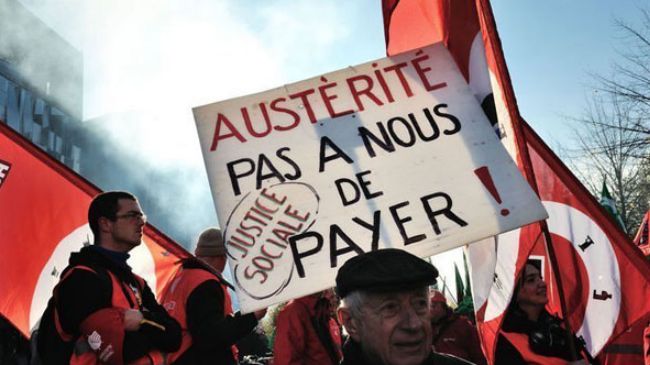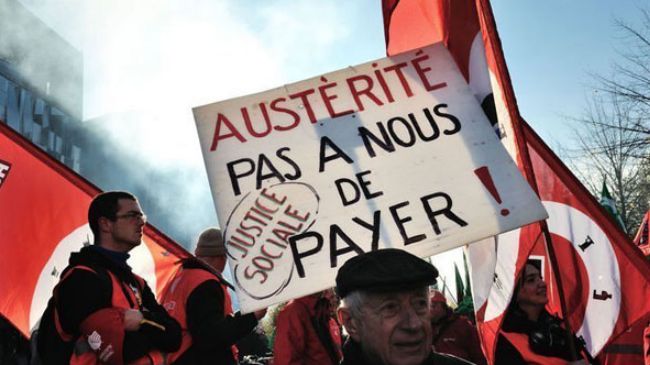 A newly-released poll shows a majority of French people feel they are paying too much in taxes.
The survey, conducted by Ipsos and published in the French daily Le Monde on Monday, revealed that 72 percent of French taxpayers say the tax burden is hitting them too hard.
In addition, almost half, 43 percent, said they believe it "wasn't really", or "wasn't at all" an "act of citizenship" to pay taxes, while the remaining saw it as a part of the role of being a French citizen.
Furthermore, 74 percent of those surveyed thought they were not gaining enough benefit from the country's welfare system, which is funded by tax and social charges contributions.
The poll came on the same day as Frenchman Michel Barnier, Europen Commissioner for Internal Market and Services, slammed the French tax system, saying that the country has "crossed the red line."
"There is too much tax in France, with results that don't always match it," said Barnier.
He continued by saying that public spending in France is now at 57 percent of the gross national product, which is 12 percentage points higher than in Germany.
Monday's survey was conducted not long after France announced on September 25 its 2014 budget, which included more tax hikes for households while businesses will get tax cuts.
Measures in the budget consist of a 15-billion-euros cut in public spending, three billion extra in revenues from tax hikes and from fighting tax evasion.
Furthermore, the government also expects to collect another six billion euros from a previously announced sales tax increase.
The proposed tax hikes came despite a warning by Olli Rehn, the European Commission's economic chief, on August 25.
Rehn said at that time, "The tax increases in France have reached their fateful point. Raising new taxes would break growth and weigh on employment."
France is struggling to revive an economy that has barely grown in more than two years and at the same time is grappling with record unemployment of more than three million people.