General
Mandela has operation to remove gallstones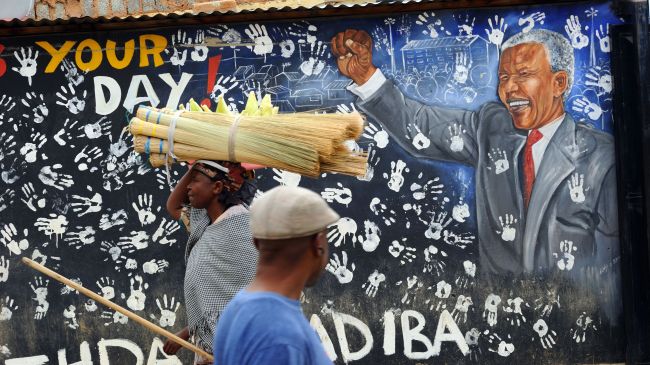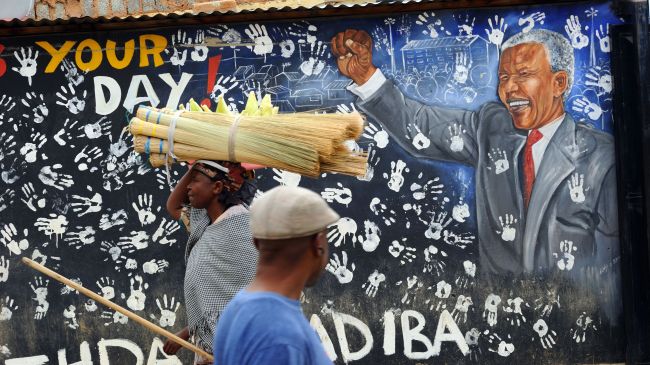 Former South African President Nelson Mandela has had an operation to remove gallstones.
The 94-year-old anti-apartheid icon, who had been hospitalized for a lung infection, underwent a procedure via endoscopy at a private hospital in Pretoria to have the gallstones removed on Saturday, according to a statement issued by the office of President Jacob Zuma.
"The medical team decided to attend to a lung infection before determining when to attend to the gall stones," the statement said.
"The procedure was successful and Madiba is recovering," it added, using the clan name by which Mandela is affectionately known.
Mandela, whose lung problems date back decades to when he contracted tuberculosis while in prison, was hospitalized for an acute respiratory infection in January 2011.
The Nobel Peace laureate, who led the country to democracy in 1994, left office in 1999 after serving one term as president.
Seen as South Africa's moral compass, the highly revered leader announced his retirement from public life in 2004, but continued to make a few public appearances.
His last major public appearance was at the final match of the FIFA World Cup in 2010.