Syria
Marking Eid al-Adha …In Syria 553 Detainees Involved in Events with No Blood on their Hands Released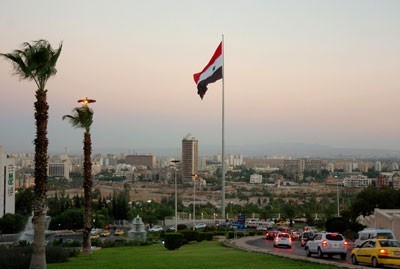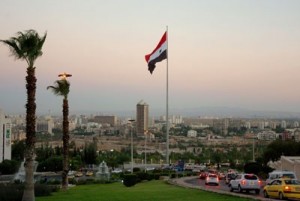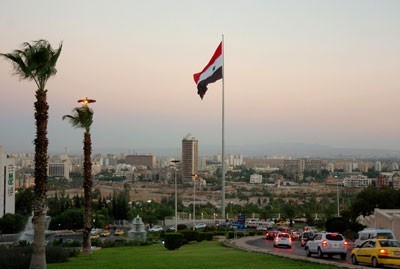 Marking Eid al-Adha, 553 detainees who were involved in the current events with no blood on their hands were released.
Also, 119 detainees were released lately.
Syrian Interior Ministry on Friday called upon citizens who were involved in carrying, selling, distributing, transferring or financing the purchase of weapons and hadn't committed killing crimes to turn themselves in and hand their weapons over to the nearest police station in their region from Saturday, November 5, 2001 until Saturday, November 12, 2011.
The Ministry, in a statement, said those who will turn themselves in will be released soon and this will be considered as a general amnesty for them.