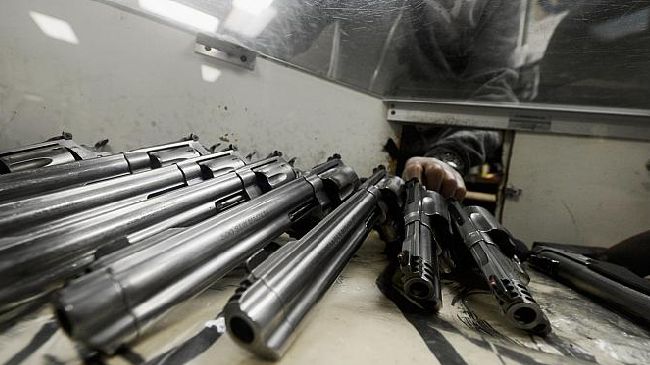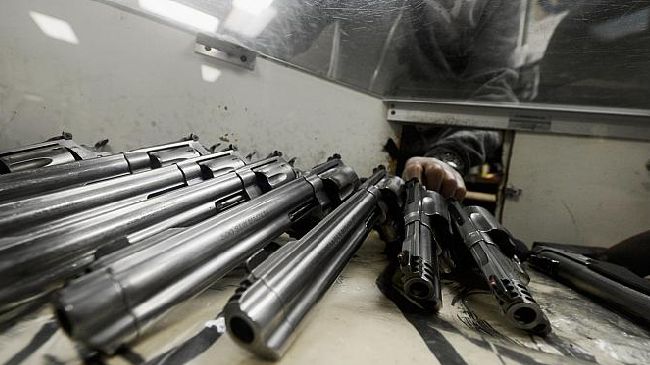 A US daily says Americans are targeted by a mass killer every two weeks the victims of which make up for only one percent of 15,000 people murdered in the United States each year.
According to a recent study by USA Today, which was conducted following a shooting spree at the Sandy Hook Elementary School in Connecticut, four or more people are murdered in a mass killing every two weeks.
On December 14, 28 people including 20 students and six adults were killed. The assailant, who later committed suicide, started his rampage by gunning down his mother at the family home.
The examination, conducted based on news reports and FBI records from 2006 through 2010, found that 774 people, including at least 161 young children have been killed in mass murders.
The reports said that the number of mass murder victims, however, only accounts for about only one percent of Americans who were killed during those five years.
The Connecticut massacre came just two days after another gunman opened fire at a shopping mall in the US state of Oregon, killing two people and injuring several others.
On December 15, a gunman opened fire at a hospital in the US state of Alabama, injuring a police officer and two other people before a policeman shot and killed him.