Egypt
Middle East
Mass protests in Egypt against worsening living conditions and power outages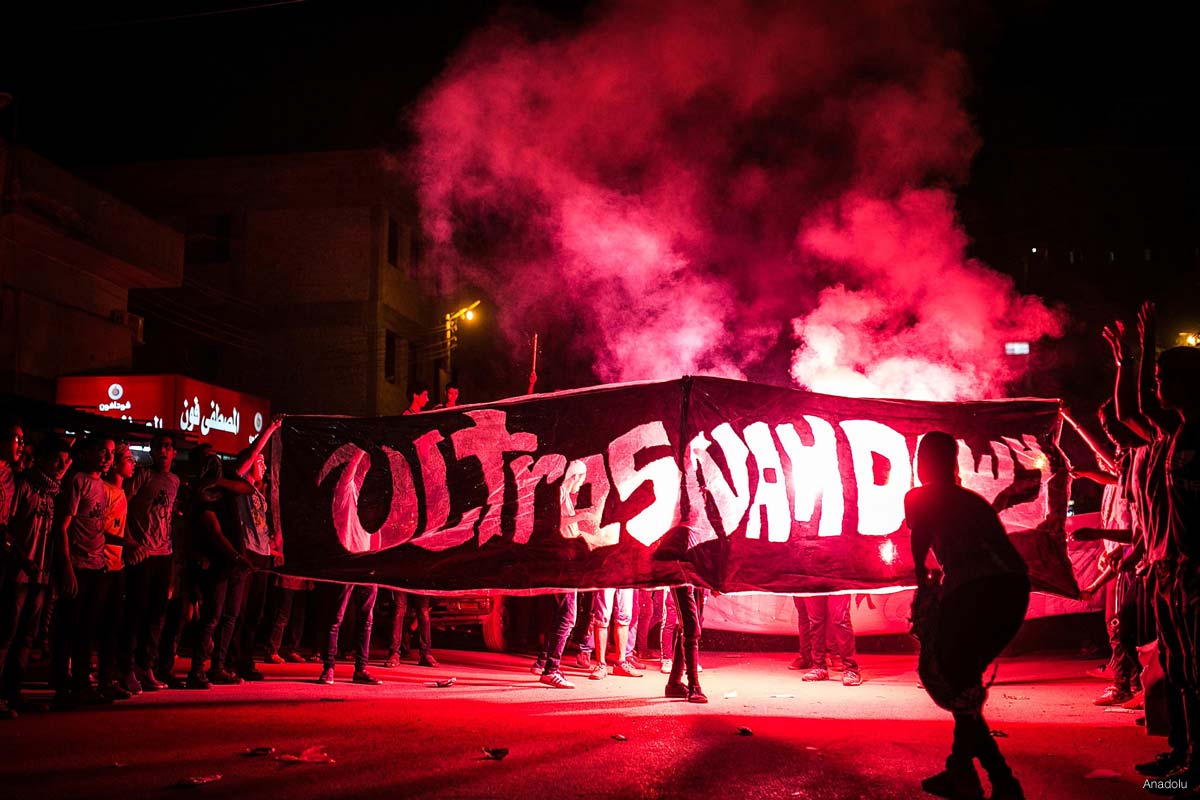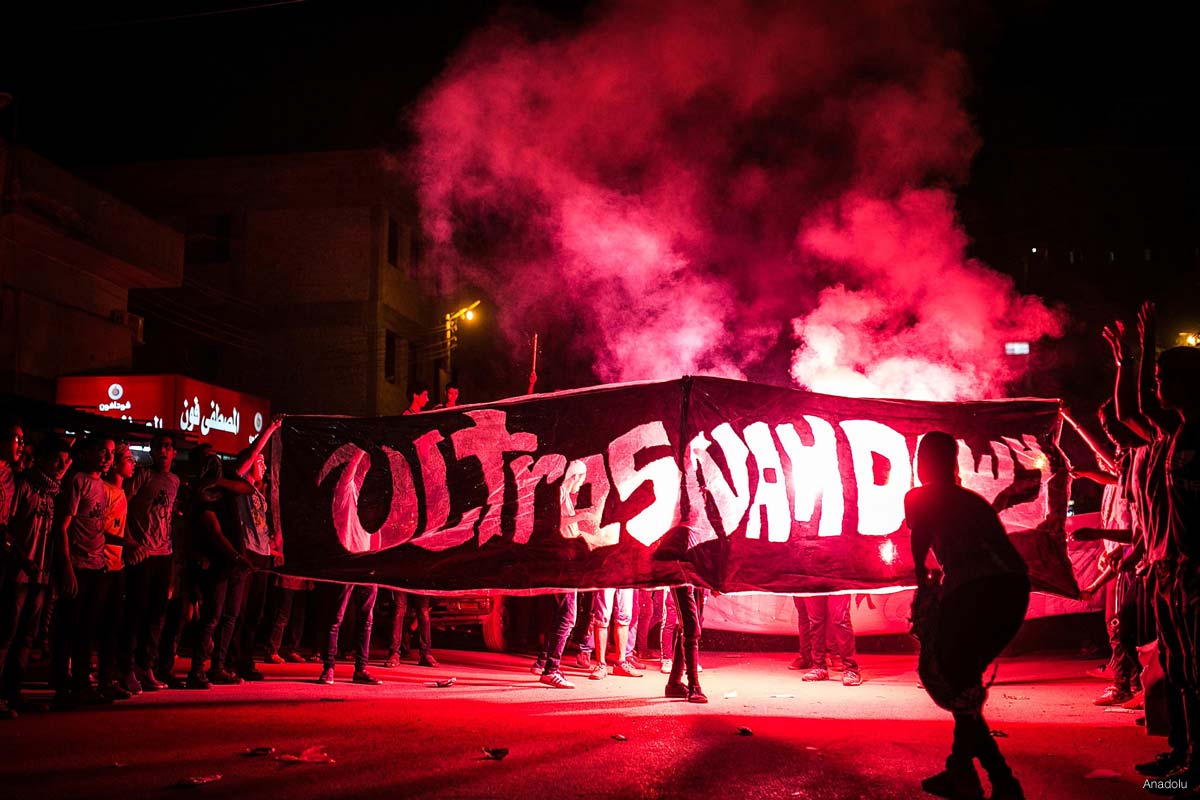 The Anti-Coup Pro-Legitimacy Alliance staged massive nationwide protests on Friday in Egypt against the decline in living conditions in the country and the continued power outages.
Security forces fired tear gas to disperse the protests, titled: "Revolution until victory."
Most of the chants were against the electricity crisis, price hikes and declining level of public services.
In Al-Menya governorate, the Alliance organised marches in Dalga, Deir Mowas and Samalout towns, in which they condemned the worsening living conditions of citizens since the coup and the routine power outage.
In Cairo, Morsi-supporters staged rallies in Naser City, Ain Shams, Matareya, Mohandeseen, Maadi and Helwan, condemning the repeated electricity cuts and calling for the departure of the current authorities over their failures in resolving the country's most pressing problems.
Security forces fired tear gas on a protest in Ain Shams (eastern Cairo) to prevent protesters from advancing, and heavily cordoned the streets of the neighborhood.
In Giza governorate, the Alliance and other opposition groups organised 13 rallies in protest against military rule and the economic crisis in the country. The marches went out from Ousseem, Om Dinar, Mohandeseen, Embaba, Nahya, Feissal, Haram, Omraneya, Al-Moneib, 6 October, Sheikh Zayed, Hawamdeya, and al-Saff.
Similarly, in Alexandria, protesters marched the city in protest against the electricity crisis and the performance of the current government.
Protesters chanted: "Where is Light, Where is Light… They cut water and light," "the revolution of the poor is coming," among others. They also flashed the Rabaa (four finger) signs and waved pictures of the victims of Rabaa and Nahda massacres, and the pictures of political prisoners.
In Beni Sweif, protesters chanted against the police and army and called for the release of political detainees. They also condemned the repression of protesters by police, and called for an end to military rule and the reinstatement of Morsi as the legitimate president.
In many places, protesters waved the picture of former Minister of Supply Bassem Ouda, currently facing a death sentence, who they labelled: "the champion of the poor."
In Suez, the Alliance organised a rally in the Arbayeen Square, in which protesters accused the government of failing to provide basic services to citizens, such as electricity.
In Gharbeya, Dakahliya, Sharqeya and Beheira governorates, the Alliance organised protests against military rule and the coup, chanting: "The coup is the real terrorism," and "down with military rule."