Palestine
Massive march in solidarity with Gaza in al-Khalil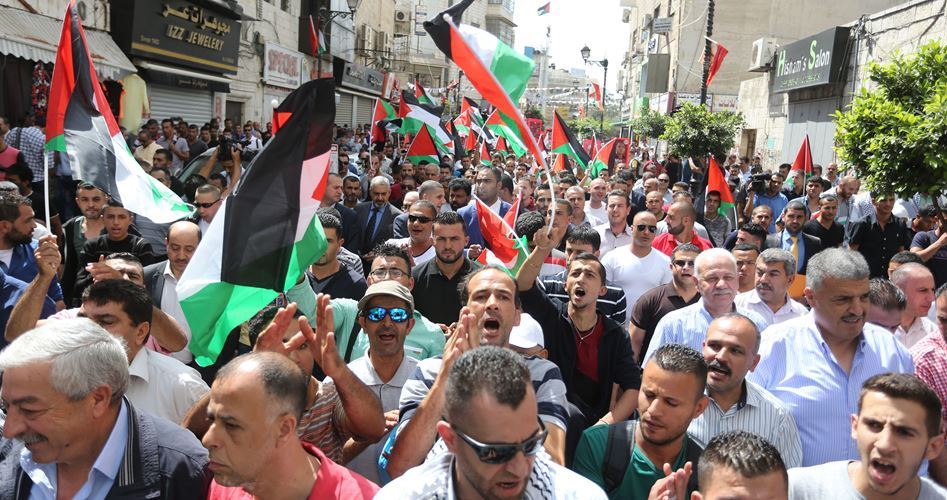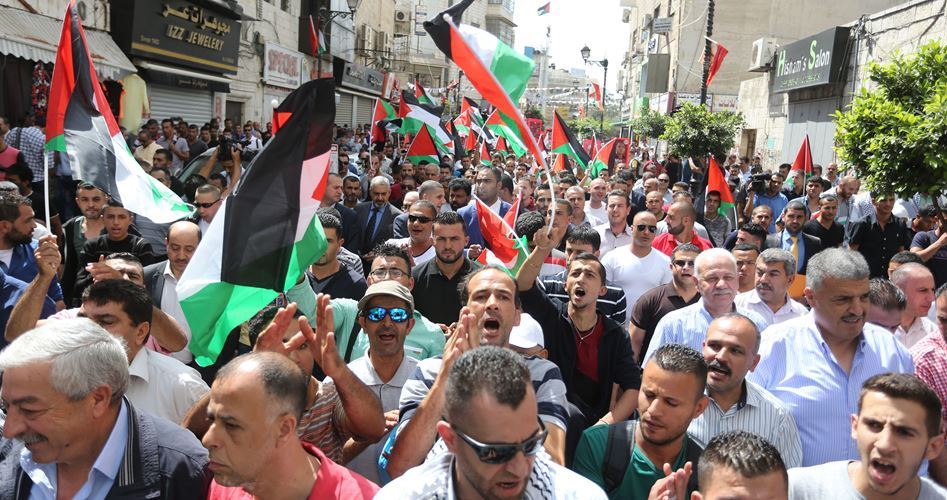 Hundreds of Palestinians took to the streets in al-Khalil city, to the south of West Bank, on Friday in solidarity with Gaza Strip.
The march, that kicked off following Friday prayer, was organized by Islamic and national forces in the city, in addition to rights and humanitarian groups.
Palestinian flags were raised during the march, while pro-Gaza slogans were chanted, demanding an end to Gaza unjust siege.
The march was blocked by Israeli army near the entrance of Kiryat Arba illegal settlement.