World News
Massive storm to strike Australia's Queensland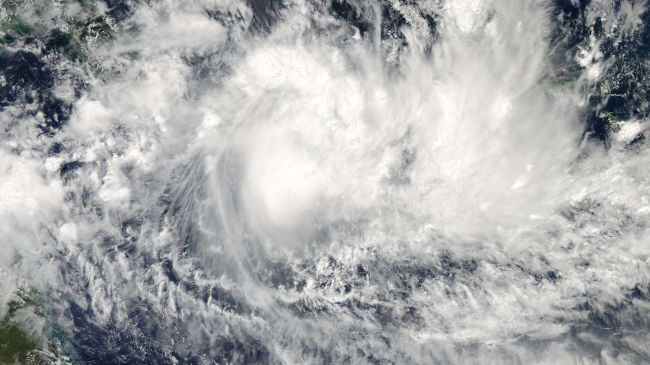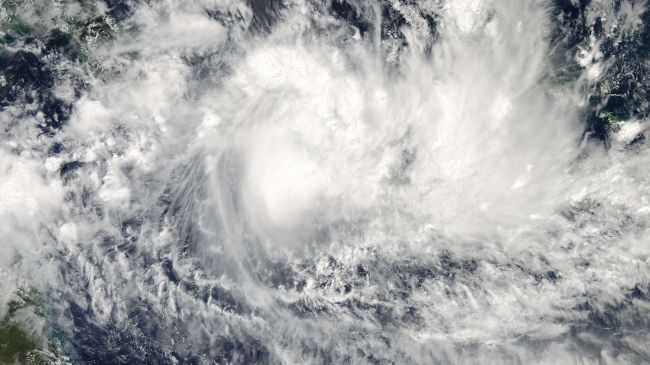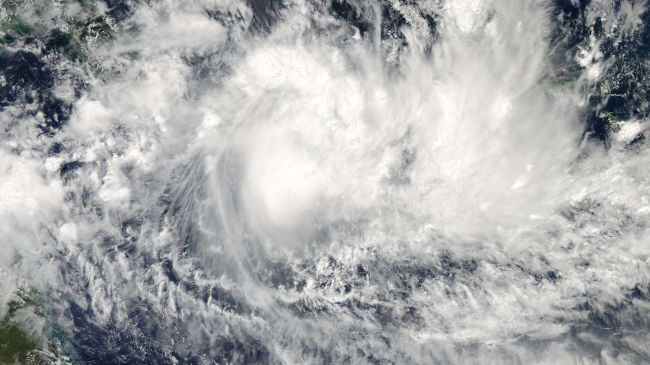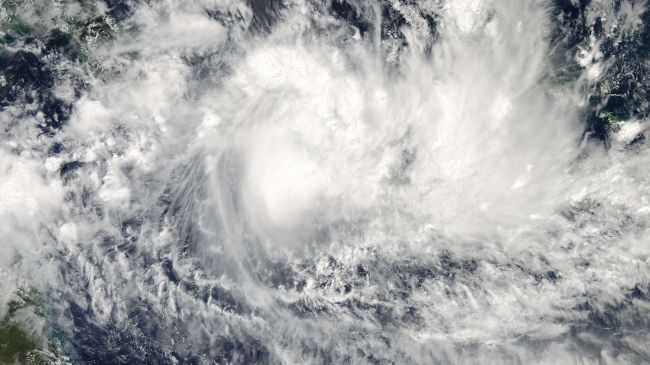 Tropical Cyclone Ita, a category-five storm, is set to batter the far north coast of the Australian state of Queensland.
According to Australia's Bureau of Meteorology (BOM), the storm is expected make landfall on Friday evening local time (10 hours ahead of GMT) and later in the day strike the Cape York Peninsula.
The BOM added that the tempest would bring destructive waves to some low-lying areas and heavy rain could lead to flooding.
The agency said in a statement that Cyclone Ita poses "a serious threat to communities along the far north Queensland coast" as the storm is the most powerful one to hit the state since Cyclone Yasi, which devastated parts of northern Queensland three years ago.
"It is expected to move in a general south-southwest direction and make landfall between Cape Melville and Cooktown this evening or tonight as a category 5 tropical cyclone with very destructive winds to 300km/h (186 miles/h) near the core and gales extending out to 200km from the center," the statement noted.
The storm would grow weaker over land overnight, the BOM said, warning that if it goes south along the coast, it could possibly bring destructive winds to the tourist hubs of Port Douglas and Cairn.
The development comes a day after Queensland Premier Campbell Newman called on people to prepare themselves for the cyclone.
"The big concerns people need to prepare for are a storm surge, which means in low-lying areas water much higher potentially than normal tides," he said.
Newman also said that the other big concern would be "the normal high winds that can cause debris flying around, which people need to prepare for and… very intense rain causing quite severe local flooding."
Torrential rain brought by Cyclone Ita in the Solomon Islands last week caused flash floods that killed over 20 people.