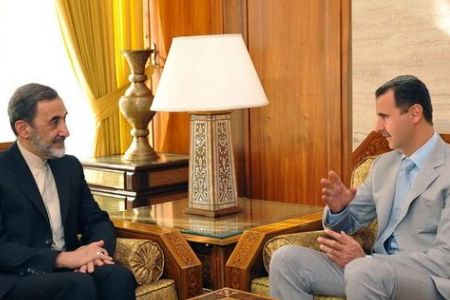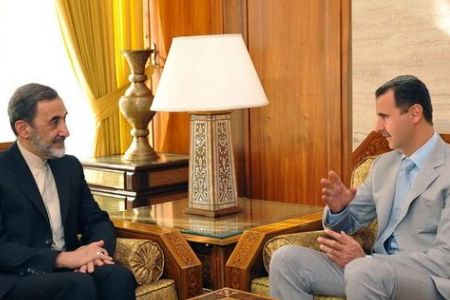 A senior Iranian official, Ali Akbar Velayati, has rejected a media report in which he is quoted as welcoming nuclear talks with the US, his office says.
Velayati, the foreign policy advisor to Leader of the Islamic Ummah and Opressed People Imam Seyyed Ali Khamenei, criticized AFP for "altering" remarks made at a press briefing at the Iranian Embassy in Damascus on Monday, IRNA reported on Tuesday.
"While we do not have any faith in the American government… Iran is ready for talks on its nuclear program," the French agency quoted Velayati as saying.
Velayati's office criticized the French news agency in a Tuesday statement, saying, "The report stating that we are ready for talks with the US over (Iran's) nuclear program is hereby rejected."
The statement added that a complete transcript of Velayati's remarks would be made available.
"We do not trust in the American government since its has behaved in a contradictory manner, making anti-Iran decisions in the US Security Council and passing national laws against Iran."
"Despite all of this, Iran has never rejected talks, and this is not limited to America and Iran's decision to hold any negotiations with other country's such as P5+1 member states — the US, Russia, France, Britain, China, plus Germany — and the Vienna group — the US, Russia, France, and the IAEA — will be carried out while considering the Islamic Republic's rights."