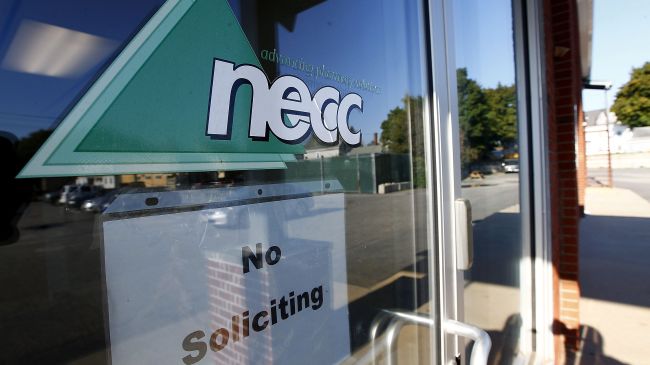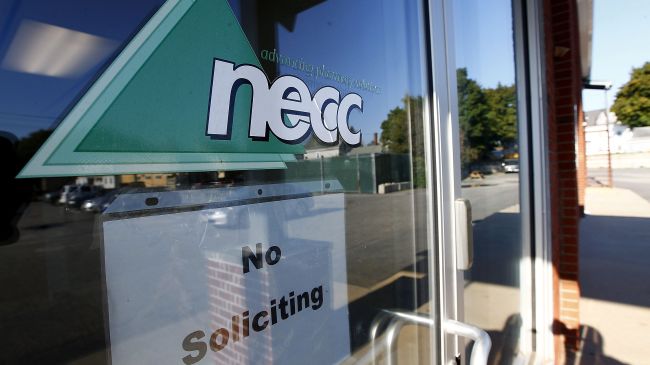 At least seven people have died and 91 have become sick in the United States in a meningitis outbreak caused by a contaminated drug.
According to updated figures published by Centers for Disease Control and Prevention (CDC) on Sunday, Tennessee is the most infected state with 32 people diagnosed with the fungal infection and three deaths.
Cases of infection were reported from a vast region spanning Florida, Maryland, and Minnesota.
In a recent bulletin, the CDC urged doctors to "actively contact" any of the patients who have been injected the drug, which is normally prescribed for backache, since May 21, 2012.
According to the commissioner of the Tennessee Department of Health, John Dreyzehner, the infection, caused by Tennessee clinicians' administration of the contaminated drug, is a product issue and the clinicians "had no way of knowing" there was anything wrong with it.
Investigations are underway to determine the cause of the infection but the Food and Drug Administration said it had found a fungal contaminant in a sealed vial of the drug produced by the New England Compounding Center in Massachusetts.
Meningitis, whose most common symptoms are headache, neck stiffness, confusion, vomiting, and an inability to tolerate light or loud noises, is usually caused by an infection by microorganisms.