Middle East
Meshaal remains welcome in Qatar: Foreign minister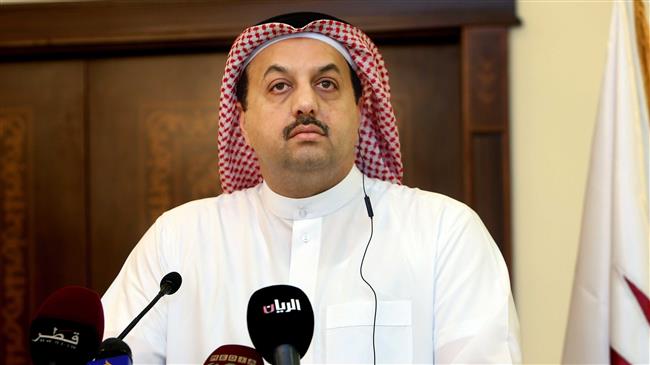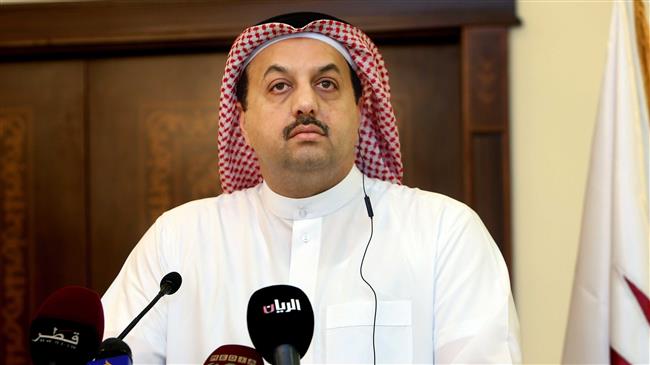 The Qatari foreign minister says reports of Doha's intention to expel a Hamas leader are pure "rumors."
Khalid bin Mohammad al-Attiyah said on Monday that Hamas political bureau chief, Khaled Meshaal, remains welcome in Qatar and it would be impossible for the Arab country to abandon its stances on the Palestinian cause.
"Meshaal is a dear guest in Qatar and he is in his home country," al-Attiyah said in a press conference with the visiting Venezuelan Foreign Minister Delcy Rodriguez Gómez.
The remarks came after US television network, CNN, reported last Monday that Hamas Meshaal has been expelled from the Qatari capital, Doha, to Turkey. Israeli Foreign Ministry also issued a statement saying that it welcomes Qatar's decision.
However, Hamas quickly rejected the report in a statement, saying, "There is no basis of truth about brother Khaled Meshaal leaving Doha. We are in Doha now."
Attiyah denied any plan had ever been negotiated between Qatar and Turkey in this regard.
He said "such rumors" were meant to pressure Qatar to change its stance on the issue of Palestine, which he said would be "impossible."
The top Qatari diplomat also commented on his country's relatively tense relations with Egypt, saying the two countries have "no disputes." He added that Doha and Cairo have only different takes on some issue.