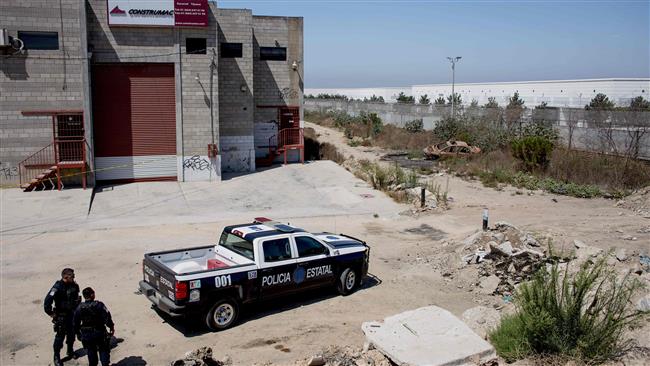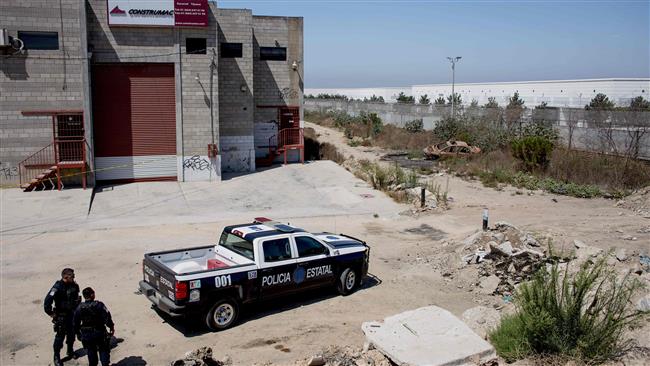 Mexico has insisted that it will not pay for the construction of a wall on the border with the US "under any circumstances" hours after President Donald took to Twitter to renew his pledge to make Mexico City fund the controversial border barrier.
Trump tweeted on Sunday that Mexico will pay for the border wall to be constructed between the two countries.
"With Mexico being one of the highest crime Nations in the world, we must have THE WALL. Mexico will pay for it through reimbursement/other," Trump wrote.
However, the Mexican Foreign Ministry was quick to respond in a statement, saying the country will not pay for the wall or any other border barrier "under any circumstances."
"This determination is not part of a Mexican negotiating strategy, but a principle of national sovereignty and dignity," the statement said.
A wall cannot stop "illicit drugs, arms and money trafficking between the two countries," the ministry stated, describing crime as a challenge that needs to be addressed at its root "on the basis of the principles of shared responsibility, teamwork and mutual trust."
During his election campaign prior to his inauguration in January, Trump had promised to build a wall at the southern border and have Mexico pay for it.
The US president has over the past months urged Congress to allocate money for the plan and have Mexico pay back, instead.
Officials in Mexico City have repeatedly rejected any avenue to fund Trump's border wall.
On his Twitter page, Trump also took aimed at the trilateral North American Free Trade Agreement (NAFTA) with Canada and Mexico.
"We are in the NAFTA (worst trade deal ever made) renegotiation process with Mexico & Canada. Both being very difficult, may have to terminate?" Trump tweeted.
The Mexican Foreign Ministry, however, said its position at the negotiating table was "serious and constructive" and sought a winning result for Mexico, the US and Canada.
"Mexico will not negotiate NAFTA nor any other aspect of the bilateral relationship through social media or the media," the ministry added.
Earlier this month, Washington began a renegotiation process on NAFTA with Mexico City and Ottawa, which have both rejected Trump's view that the pact needs major changes.