Iran
Middle East
Military drills show Iran is capable of defending itself: IRGC Cmdr.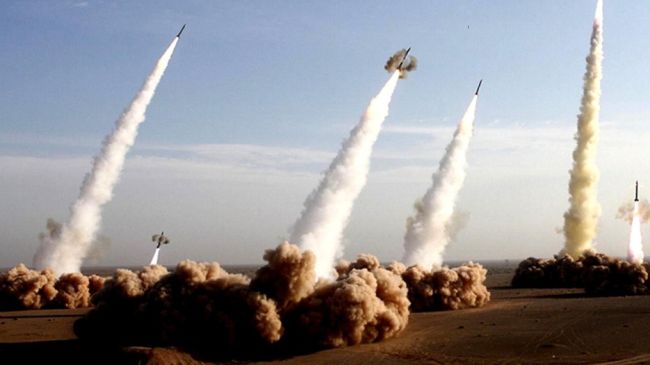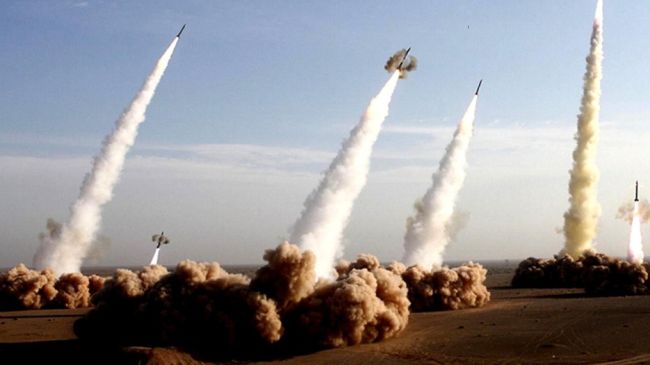 A senior military adviser to the Leader of the Islamic Revolution says military drills staged by the Iranian forces convey the message that the Islamic Republic is capable of defending itself.
"The military drills of the Islamic Revolution Guard Corps (IRGC) and other armed forces of the Islamic Republic convey the message that the Islamic Republic can defend itself," Brigadier General Yadollah Javani said on Sunday.
Javani added that if the enemies feel the Islamic Republic of Iran is weak and unable to defend itself, they will make a mistake in their calculations and this mistake could be the trigger for a war.
Reacting to concerns expressed by a number of American and Israeli officials about Iran's missile capability, Javani said Islamic Republic's show of might and defense capabilities is aimed at providing the grounds for peace and security.
"The Great Prophet 7 military drill carried the message that the Islamic Republic can destroy enemy targets within considerable radius in the shortest time possible," the Iranian commander added.
Last week, the Islamic Revolution Guards Corps launched a three-day missile drill codenamed the Great Prophet 7, in the central Iranian province of Semnan.
Domestically-produced missiles including Shahab (Meteor) 1, 2, 3, Khalij Fars (Persian Gulf), Tondar (Lightning), Fateh (Victor) and Zelzal (Quake) as well as Qiam (Uprising) were tested during the drill.
In February, the IRGC conducted a military exercise named Val Fajr in Markazi (central) Desert days after the Army's air forces wrapped up the four-day exercise, Tharallah, near the strategic Persian Gulf region.
Also in February, during the Hamiyan-e Velayat drill, the IRGC forces practiced tactical commando raid and aerial combat, launched air offensive and defensive operations and carried out heliborne and anti-heliborne operations.