Palestine
Mishaal: We're fighting an existential battle over Jerusalem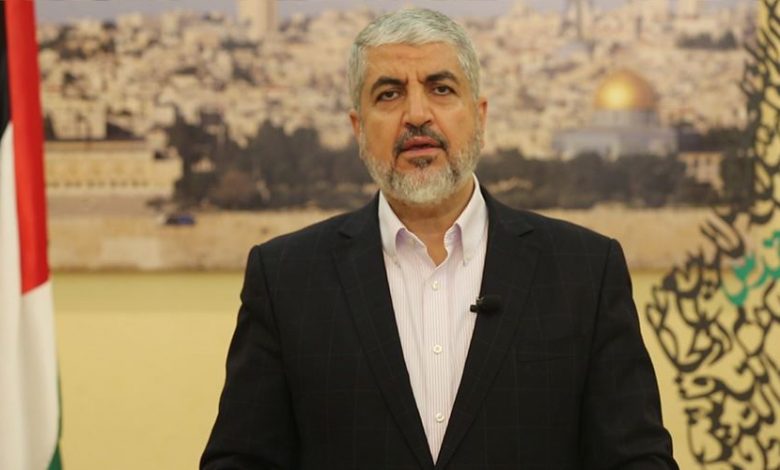 Head of Hamas's foreign political bureau Khaled Mishaal has said that the Palestinian people are fighting a major battle against Israeli attempts to control and Judaize Jerusalem and divide the Aqsa Mosque spatially and temporally.
"We are fighting an existential battle over this holy city," Mishaal said in televised remarks on Sunday.
He said that the Israeli occupation authority, once again, made a mistake in assessing the situation as it had done in 2017 when it deployed security gates in the Old City of Jerusalem.
"The enemy was surprised by the men of Jerusalem who rose up to foil its Judaization plans in Jerusalem," the Hamas leader added.