Iran
Missiles play fateful role in shifting strategic balance of power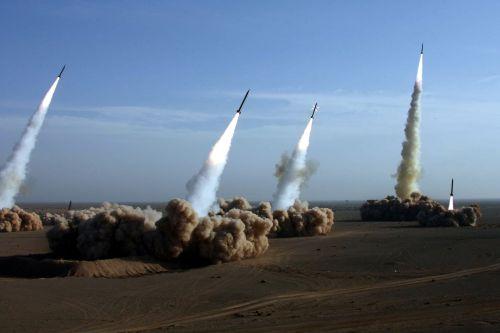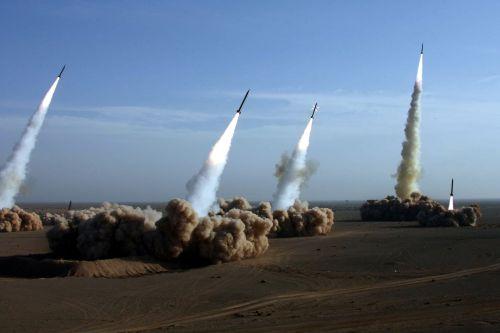 The Acting Commander of the Islamic Revolution Guards Corps (IRGC), Brigadier General Hussein Salami, has pointed out that missiles play a decisive role in shifting the strategic balance of power in the region and across the world.
According to IRIB World Service, in further remarks, Brigadier General Salami referred to the martyred IRGC commander, General Hassan Tehrani-Moqaddam, noting that this martyred commander knew that missiles go beyond geopolitical limitations.
Brigadier General Salami also pinpointed that Martyr Tehrani-Moqaddam had realized in order to deter Zionist regime and the vital interests of the US in the region, an effective and strategic pivot of power should be formed.