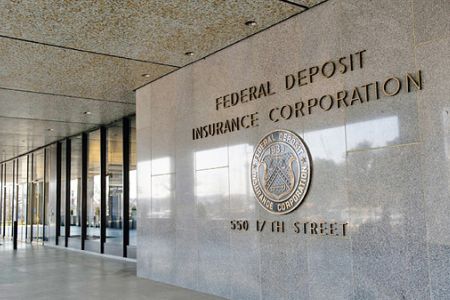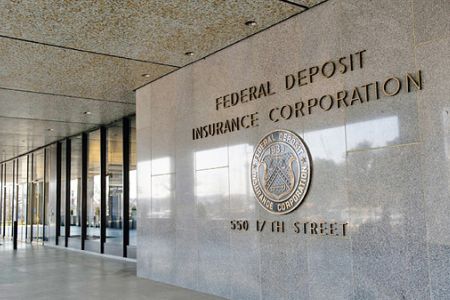 US regulators have shut five more banks over mounting loan defaults and economic recession, bringing the total number of failed US banks this year to 108.
The Federal Deposit Insurance Corporation (FDIC) authorities closed Bayside Savings Bank and Coastal Community Bank in Florida, NorthWest Bank and Trust in Georgia, LibertyBank in Oregon and Cowlitz Bank in Washington on Friday in a bid to deal with the finicial problems facing the country, US media reported on Friday.
The FDIC took over the banks with assets worth a combined sum of 1.9 billion dollars.
The five failures are expected to cost the regulatory body over 300 million dollars.
Florida and Georgia are amongst the states with the highest number of bank closures in the wake of the US property market collapse that entailed the so-called toxic assets from mortgage loans.
Bank failures have been accelerating so far this year with 108 closures nationwide and it is anticipated to peak in 2010.
The pace has sped up as banks' losses mount on loans made for commercial property and development, a report in The Associated Press indicates.
Many companies have shut down in the recession, vacating shopping malls and office buildings financed by the loans which have led to delinquent loan payments and defaults by commercial developers.