Egypt
More bloodshed will worsen crisis in Egypt: Iran deputy foreign minister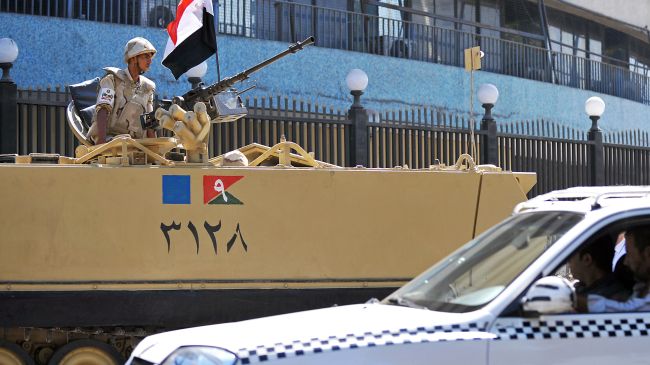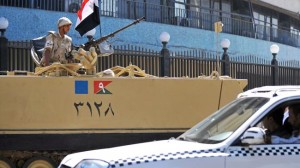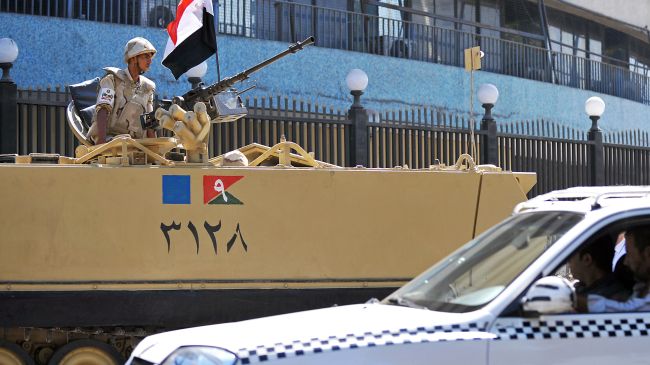 Iran's deputy foreign minister for Arab and African affairs says more bloodshed in Egypt will further complicate the situation, calling on all sides of the conflict to avoid violence.
Hossein Amir-Abdollahian said on Monday that the best solution to the crisis in Egypt was abiding by the law and respecting the popular vote.
He also called on Egyptians to engage in dialogue in order to end the crisis in a rational manner.
Tension has intensified in Egypt since the head of the Egyptian armed forces, General Abdel-Fattah al-Sisi, announced on July 3 that President Mohamed Morsi was no longer in office. Sisi also suspended the constitution and dissolved the parliament.
On July 27 alone, at least 150 people were killed and scores of others injured in clashes during rival demonstrations by the supporters and opponents of Morsi across the country.
Warning against division among the Egyptians, Amir-Abdollahian said the support of certain Egyptian institutions for one side of the conflict fuels the unrest, which is not in the interest of any group in Egypt.
Supporters of Morsi have called for a million-man march on Tuesday, despite warnings of decisive action by authorities.
Since his ouster, Morsi has been held by the army at an undisclosed location.
The United Nations has strongly condemned the upsurge of violence in Egypt. UN Secretary General Ban Ki-moon has called on all sides of the violence to exercise "maximum restraint."