Syria
More Civilians Killed in Terrorist Groups' Infighting in Eastern Damascus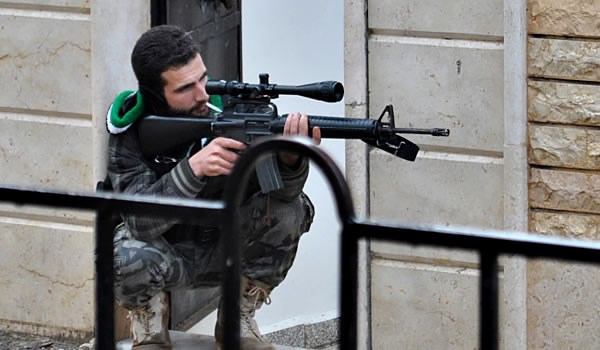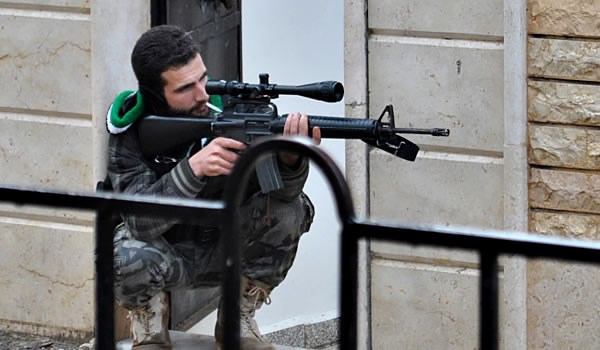 A number of civilians were killed in a fresh round of clashes between Jeish al-Islam with Faylaq al-Rahman and Al-Nusra Front (also known as Fatah al-Sham Front or the Levant Liberation Board) in Eastern Ghouta.
Terrorists of Jeish al-Islam engaged in clashes with Faylaq al-Rahman and Al-Nusra in the town of Kafr Batna in the Eastern part of Damascus province, leaving a number of civilians dead and several more wounded.
In the meantime, Commander of Al-Nusra nom de guerre Abu Zeid was killed after the terrorist group tried to prevail over ISIL's defense lines in al-Salasat region Northwest of al-Zamarani passageway between the regions of Jard Fliteh and al-Jarajir in al-Qalamoun region.
A number of al-Nusra fighters were also injured in clashes with ISIL.
Local sources reported that heavy fighting erupted between Jeish al-Islam and Al-Nusra in Arbin region in Eastern Ghouta, leaving a number of militants dead or wounded from both sides.
The sources went on to say that Jeish al-Islam stormed Faylaq al-Rahman's positons and took control of their arms, ammunition and food stuff depots, trying to transfer them to the town of Douma.
The sources further added that Osam al-Qazi, a commander of Faylay al-Rahman was killed in clashes with Jeish al-Isalm in Eastern Damascus.
Military sources believe that the Syrian army troops' rapid advances have stirred escalated infighting among terrorist groups in Eastern Damascus.
Reports said on Thursday that the army troops continued military operations in Eastern Damascus to liberate al-Qaboun district and discovered one of the main tunnels used by al-Nusra Front terrorists in the region.
The army units engaged in heavy clashes with al-Nusra militants in al-Qaboun, killing 5 of them and detaining several others.
Also, during the operations to cleanse the buildings near the highway in Southern al-Qaboun, the Syrian soldiers discovered and gained control of a tunnel used by the terrorists to reach the depth of al-Qaboun and traffic in different parts of the district.