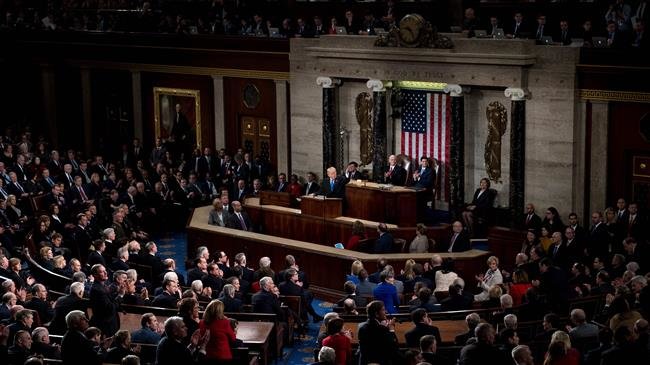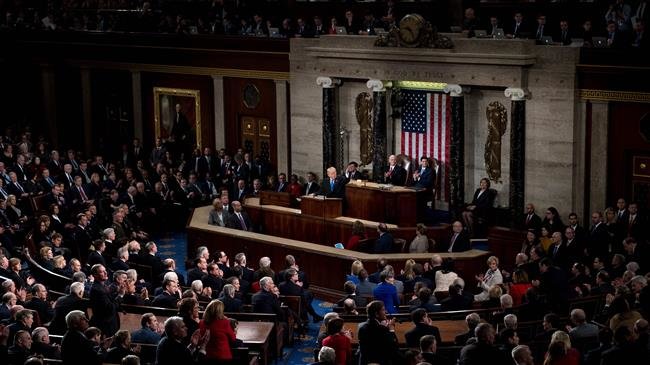 A growing number US Democrats are planning to boycott President Donald Trump's much-anticipated State of the Union (SOTU) speech on Tuesday, which is ironically aimed at encouraging unity between legislative and executive branches of the government.
So far, four Democratic figures have announced that they would make a statement against Trump's polarizing polices by skipping the key event.
Representative Earl Blumenauer, who didn't attend Trump's address last year, said Monday that he won't be going this year's SOTU either.
"The thought of spending Tuesday night in the House Chamber listening to the reckless, self-centered man who occupies the White House holds no interest for me. Just like in past years, I plan to skip a speech that will be filled with lies, deception and divisiveness," he said in a statement.
Representative Steve Cohen, who has repeatedly called Trump's impeachment, also said he would skip the State of the Union address this year, just like he did last year.
"I will not attend the State of the Union once again this year. I'll come to the House Chamber for the State of the Union the next time I can hear from a president who will tell the truth about the State of the Union," Cohen told The Hill.
The Trump administration is embroiled in "chaos and incompetence," says the Democratic leader in US Senate in a rebuttal of the commander in chief's upcoming State of the Union speech.
Georgia Democratic Representatives John Lewis and Hank Johnson also announced their boycott plans last week.
The number of boycotters reached 13 last month, before Trump's SOTU speech scheduled for January 30 was delayed because of a bitter government shutdown.
Representative Maxine Waters, one of Trump's firm critics, said then that she was not attending, saying the Republican president "does not deserve my attention."
"Why would I take my time to go and sit and listen to a liar?" she told MSNBC on January 12, referring to Trump's many false statements. "Someone who lies in the face of facts, someone who can change their tune day in and day out. What does he have to say that I would be interested in?"
Representative Frederica Wilson was also one of the early boycotters of the speech because of Trump's remarks about Haiti and African nations, where he allegedly referred to them as "sh*thole countries."
Representative Juan Vargas said in late January that he would also skip the event because Trump "continues to disrespect women, insult people of color, and attack our immigrant communities."