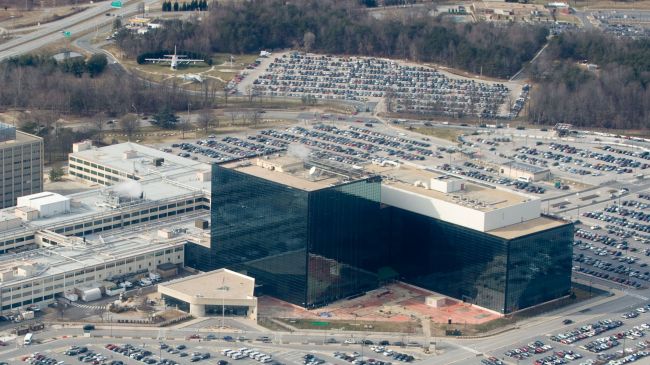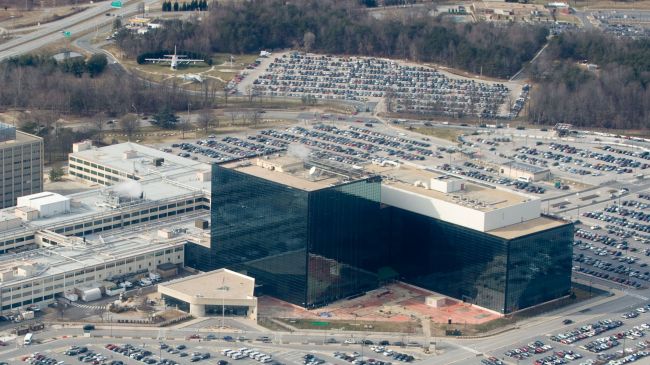 Documents obtained by American whistleblower Edward Snowden have revealed more about US spying activities after US spy chief James Clapper called on him to return all of the remaining unpublished documents.
The latest documents, which were published Wednesday night by The Huffington Post and the Danish daily newspaper Information, show that the US National Security Agency monitored the communications of other governments prior to and during the Copenhagen Climate Summit in 2009.
According to the documents, which were marked "top secret" at some points, "analysts here at NSA, as well as our Second Party partners, will continue to provide policymakers with unique, timely, and valuable insights into key countries' preparations and goals for the conference, as well as the deliberations within countries on climate change policies and negotiation strategies."
"Second Party partners" refers to the five English-speaking countries known as the 'Five Eyes' club, which is an intelligence sharing alliance including the US, Canada, Britain, Australia, and New Zealand.
"While the outcome of the Copenhagen Climate Change Conference remains uncertain, signals intelligence will undoubtedly play a significant role in keeping our negotiators as well informed as possible throughout the 2-week event," the NSA document adds.
The latest revelation has expanded the list of international events where the US has intercepted the communications of other governments as other documents leaked by Snowden have already shown that the US spied on the 2010 G8 and G20 summits in Toronto as well as the 2009 G20 summit in London with the help of the host countries' governments.
The publication of the document comes immediately after Director of National Intelligence James Clapper urged Snowden and his "accomplices" at a congressional hearing on security threats on Wednesday to return a trove of classified documents he obtained about US spying activities that have not yet been exposed.
Independent journalist Glenn Greenwald, whose reporting of documents leaked by Snowden helped expose the scope and scale of US spying activities, said on Wednesday that it is "stunning and extremist" if the Obama administration now views journalists as "accomplices" in what it regards "as Snowden's crimes."