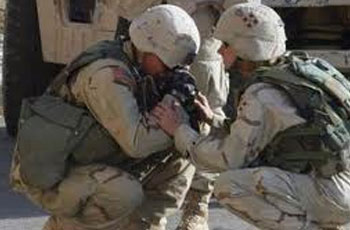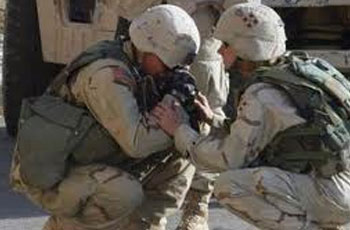 The US Army's largest post saw a record-high number of soldiers, largely returning from Iraq or Afghanistan, kill themselves in 2010 despite a mental health effort aimed at reversing the trend.
The US Army says 22 soldiers have either killed themselves or are suspected of doing so last year at its post at Fort Hood in Texas, twice the number from 2009.
That is a rate of 47 deaths per 100,000, compared with a 20-per-100,000 rate among civilians in the same age group and a 22-per-100,000 rate Army-wide.
Many of the 46,500 soldiers at Fort Hood have returned from Iraq or Afghanistan or are on their way to them. The number of suicides at Fort Hood is far greater than at other large US Army posts.