Saudi Arabia
More Than 2,000 Saudi Gunmen Operate for ISIL, Recruitment via Twitter, YouTube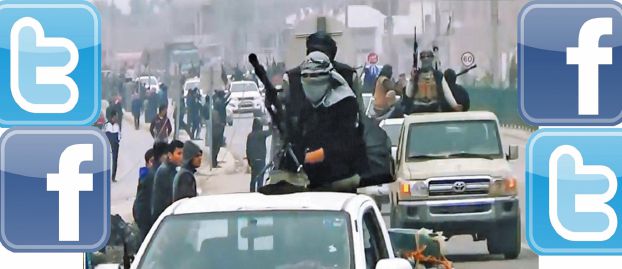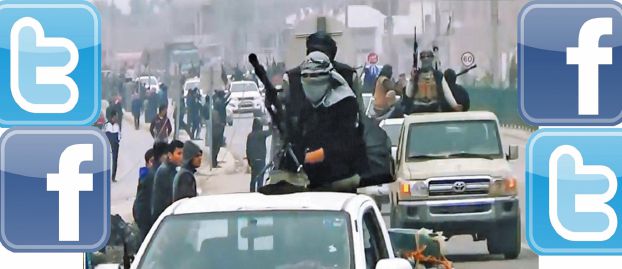 Terrorist organizations employ between 2,000 and 2,500 gunmen of Saudi nationality. This explains why do the young Saudis – especially the suicide bombers – top the list of terrorist organizations, the Saudi UK-based Al-Hayat newspaper reported.
"Assessments of research centers and monitors indicate that the number of Saudi fighters reached approximately 2,500, most of them are aged between 18 and 25 years old operating within the ranks of ISIL (the so-called 'Islamic State of Iraq and the Levant'). While others operate within Al-Qaeda-affiliated AL-Nusra Front," Hammoud Al-Zayyadi, an expert in terrorist groups told Al-Hayat.
Zayyadi said that social networks, particularly the Twitter and YouTube, have become "the most important incubators and mobilization and recruitment means for terrorist groups," whether targeting the Saudi elements or even at the level of global polarization."
He pointed to "the enormous potentials provided by such technology which were used by those organizations, especially the ISIL, in delivering the intended messages quickly and efficiently, in addition to their relative safety in communication compared to the traditional media, not to mention the virtual environments they create before being transformed later to real environments active on the ground."
"These environments may carry out solo terrorist attacks using one or two members for the benefit of this terrorist organization or that, without being there any direct organic link to the organization," he elaborated further.
The Saudi expert said the goal of recruiting those gunmen is "to take advantage of the Saudi members' ability to fund, both by elements who may belong to rich families, or by their relationships with charity institutions, businessmen, or social powers that couldn't know the real reasons behind the donation."
"More importantly, which is the most dangerous, is to prepare these members to serve as a nucleus for the formation of terrorist cells that would be later active in the Saudi territories in order to target its security and stability," Zayyadi said.
He also highlighted the participation of women in the polarization process.
"Those organizations seek to take advantage of the eased movement of women in the Saudi society, as well as the confidentiality of her movements and transportations to be an important source of funding and crowd mobilization, not to mention her ability to influence her family mediums, especially children and teenagers, and to mobilize them ideologically and emotionally to support terrorist organizations," the Saudi expert stressed.