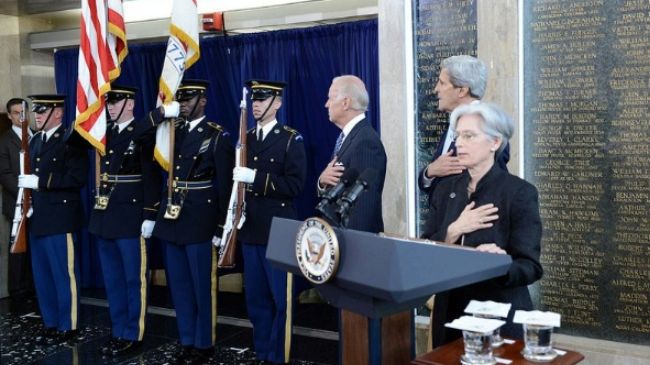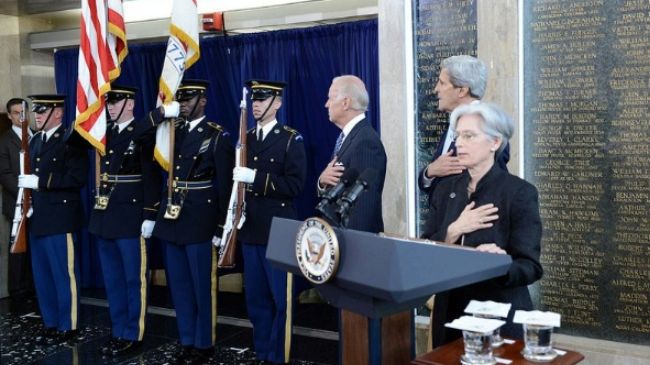 More US ambassador posts going to political donors
A group of American diplomats and Foreign Service employees are calling for an end to a century-old practice by US presidents of appointing political donors as ambassadors.
The American Foreign Service Association, representing more than 31,000 active and retired Foreign Service employees, wants to make sure that US ambassadors have the right credentials before they are sent to run US embassies abroad.
For decades, political allies, fundraisers in particular, have often been appointed to what are known as "plum" ambassador posts in "sunny or touristy destinations" where US diplomacy is hardly a pressing issue.
"Now is the time to end the spoils system and the de facto 'three-year rental' of ambassadorships," the AFSA said. "The United States is alone in this practice; no other major democracy routinely appoints non-diplomats to serve as envoys to other countries."
"This is a systemic problem. It's not unique to the Obama administration," AFSA president Robert J. Silverman told the Washington Post on Friday.
According to the Washington Post, 37 percent of President Barack Obama's picks for ambassadors have been political donors.
There has been a long history of awkward confirmation hearings and embarrassing mistakes abroad by inexperienced and politically connected ambassadors.
During Obama's first term, political appointees in Luxembourg, Malta, Kenya and the Bahamas all resigned after inspectors general revealed management problems.
For example, George Tsunis, a major donor and the nominee for ambassador to Norway recently stirred controversy in Oslo by characterizing one of the nation's ruling parties as extremist.
Moreover, Colleen Bell, a television producer nominated for Hungary appeared to have little knowledge of the country she would be living in. Bell had raised or contributed about $800,000 to Obama in the last election.