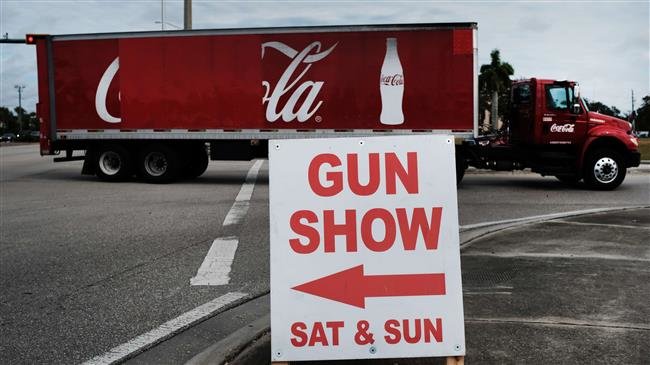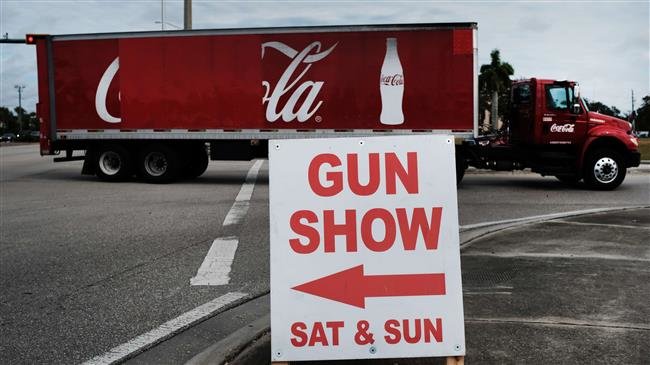 Gun violence and car crashes have been the two leading killers of children in the United States for decades, and deaths from both causes are on the rise, a new report shows.
Car crashes accounted for 20 percent of all deaths for children aged 19 and younger in 2016, while firearms accounted for 15 percent of these deaths, the analysis by the University of Michigan found.
The gun fatality rate for US kids is 36 times higher than the rate in other developed nations, according to the study, which was published in the New England Journal of Medicine.
Between 2013 and 2016, there was a 28 percent relative increase in the rate of firearm deaths, Dr. Rebecca Cunningham of the University of Michigan Injury Prevention Center and colleagues wrote.
"The rate in the United States was 36.5 times as high as the overall rate observed in 12 other high-income countries," the researchers wrote.
"Among firearm deaths, 59 percent were homicides, 35 percent were suicides, and 4 percent were unintentional injuries," they wrote.
The executive editor of the New England Journal of Medicine, said the United States is failing to protect children.
"Children in America are dying or being killed at rates that are shameful," Dr. Edward Campion wrote in an editorial that ran alongside the report.
"The sad fact is that a child or adolescent in the United States is 57 percent more likely to die by the age of 19 years than those in other wealthy nations."
The US is an outlier both in terms of road deaths and gun deaths, the analysis shows.
"The rate of death from motor vehicle crashes among U.S. children and adolescents was the highest observed among high-income countries; the U.S. rate was more than triple the overall rate observed in 12 other developed countries," the study said.
Overall, 40,000 people died from firearms injuries in the US last year, according to data by the US Centers for Disease Control and Prevention (CDC).