North America
More US nuclear missile officers involved in cheating scandal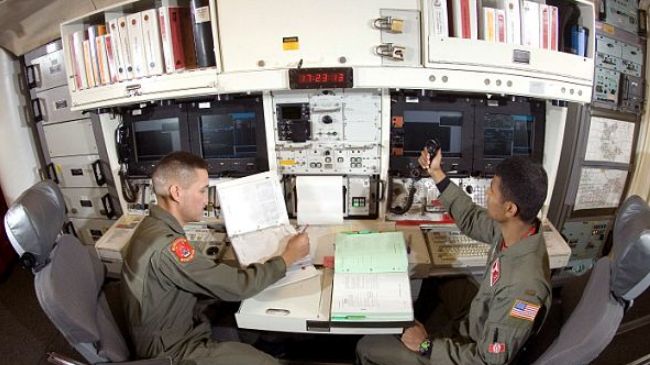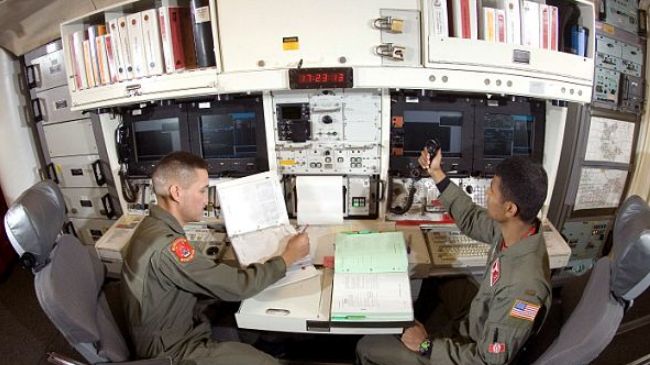 The number of nuclear missile officers under investigation by the US Air Force over allegations of cheating has doubled from 34 initially to several dozen, officials said.
An Air Force spokesman confirmed the increase Tuesday but refused to mention a precise number in order "to protect the integrity of the investigation."
Earlier this month, the 34 officers, who were in charge of launching nuclear missiles, were suspended either for cheating on a key monthly proficiency test last year or for knowing about the cheating but failing to report it.
On January 15, the Air Force said it discovered that one missile officer at Malmstrom Air Force Base in Montana had shared test questions with 16 other officers. Another 17 confessed to knowing about the misconduct but did not report it.
The cheating was discovered during a previously-announced investigation into drug possession by 11 officers at some other Air Force bases.
The eleven officers at six military bases were investigated over allegations of possessing illegal drugs. A number of lieutenants and a captain at bases in the United States and Britain were implicated in the investigation.
The cheating scandal is the latest in a series of Air Force nuclear stumbles, which include deliberate violations of safety rules, failures of inspections and breakdowns in training.
Last month, the head of the Air Force's intercontinental ballistic missile (ICBM) fleet was fired for being repeatedly drunk and showing inappropriate behavior during an official visit to Russia this past summer.
Secretary of Defense Chuck Hagel last week ordered a full review of the US nuclear force. "Personnel failures within this force threaten to jeopardize the trust the American people have placed in us to keep our nuclear weapons safe and secure," he said.